Contexture, Arizona's health information exchange (HIE), teamed up with the Arizona Health Care Cost Containment System (AHCCCS) — and in collaboration with 2-1-1 Arizona and Solari Crisis & Human Services — to implement a single, statewide referral system (CommunityCares) to address social determinants of health (SDOH) needs in Arizona.
To streamline access to vital services through a closed-loop referral process that provides confirmation when social services are delivered.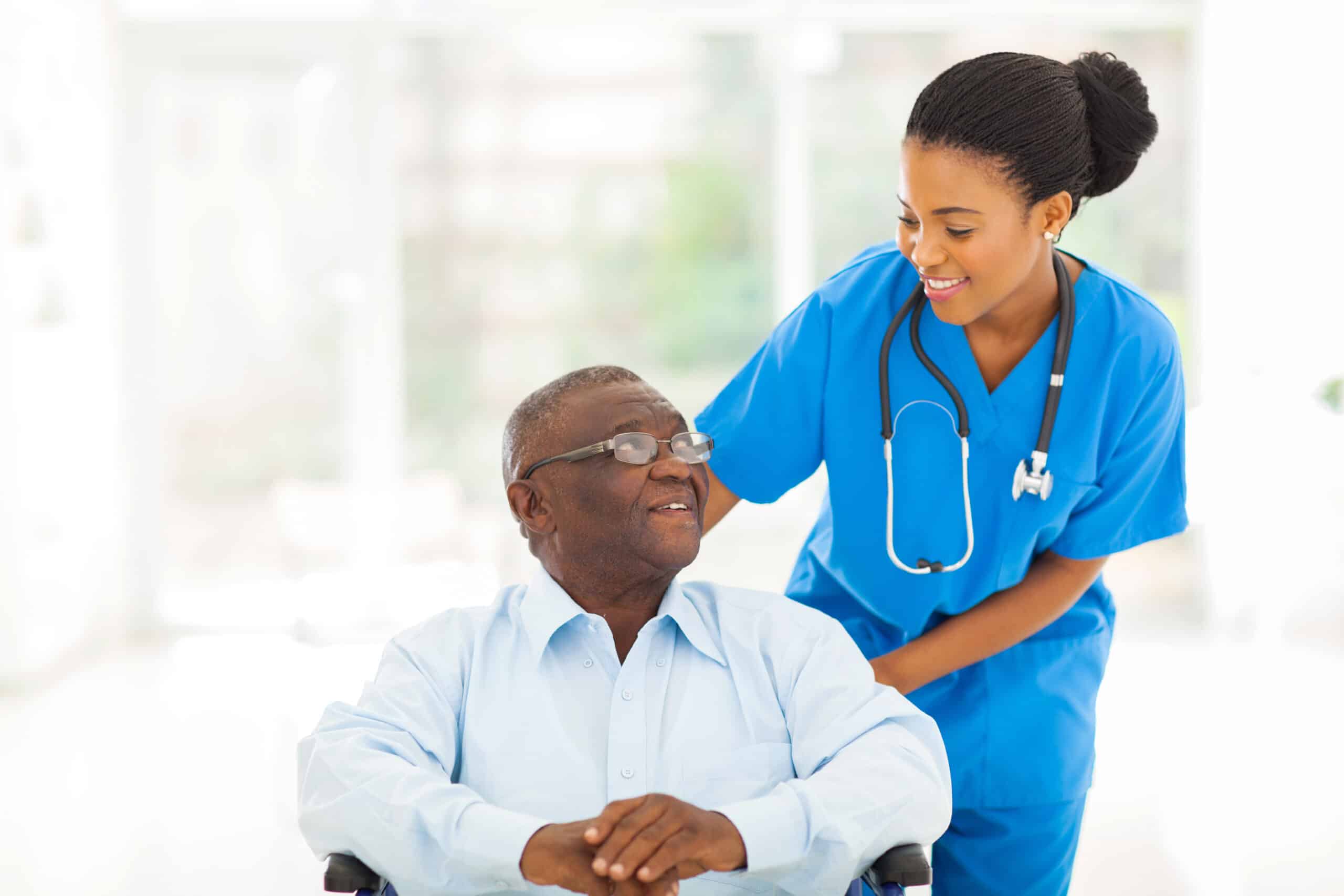 AHCCCS, Arizona's state Medicaid agency, launched its Whole Person Care Initiative (WPCI) to focus on the social factors that have an impact on individual health and well-being, such as housing, employment, criminal justice, non-emergency transportation and home and community-based services interventions.
Whole Person Care Initiative
SDOH research suggests that social risk factors, behaviors and physical environment contribute 80% to an individual's overall health while access to quality healthcare only contributes 20%.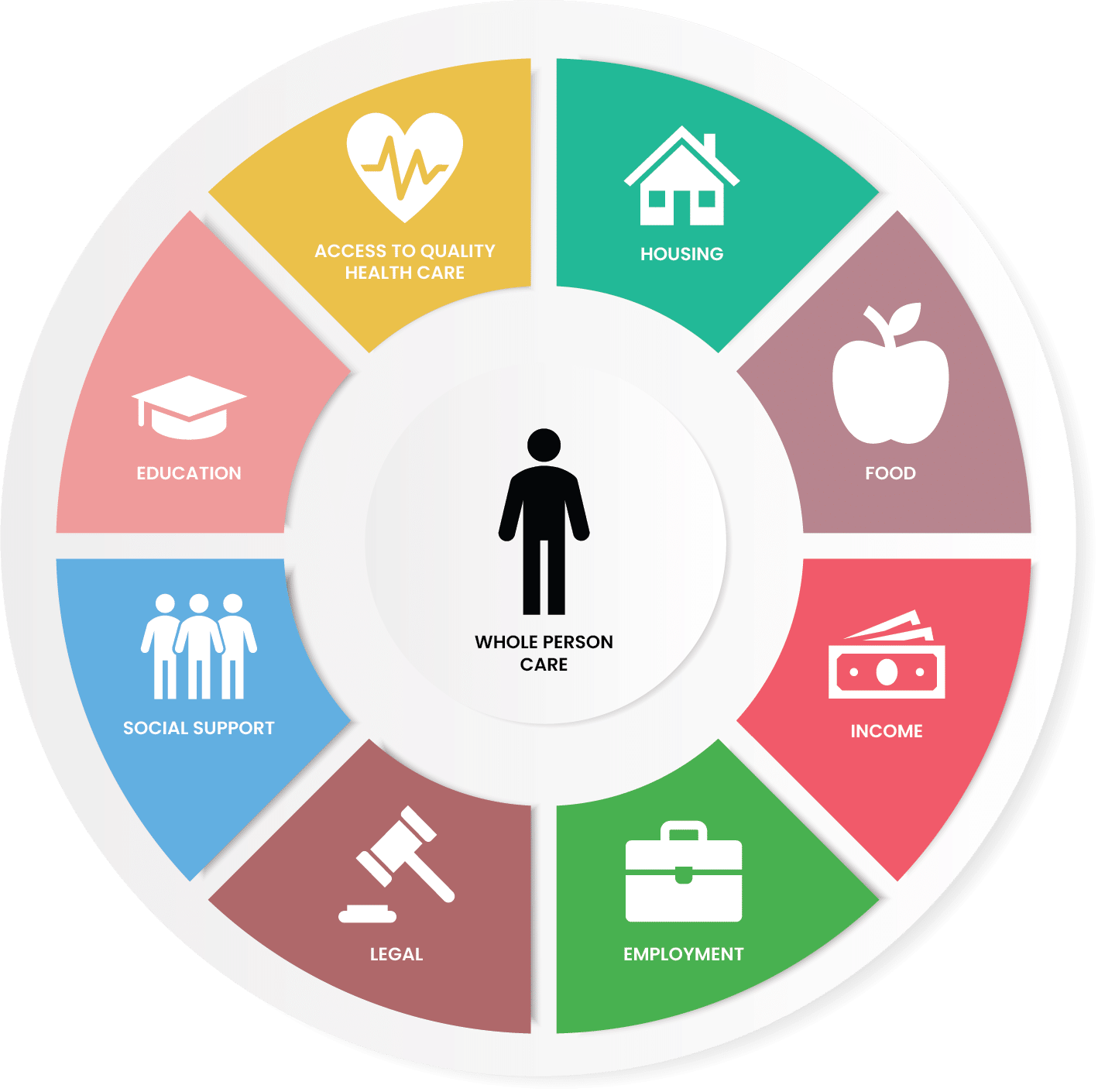 Program Goals
Improving health with a whole-person care mindset

Leading with a data-driven approach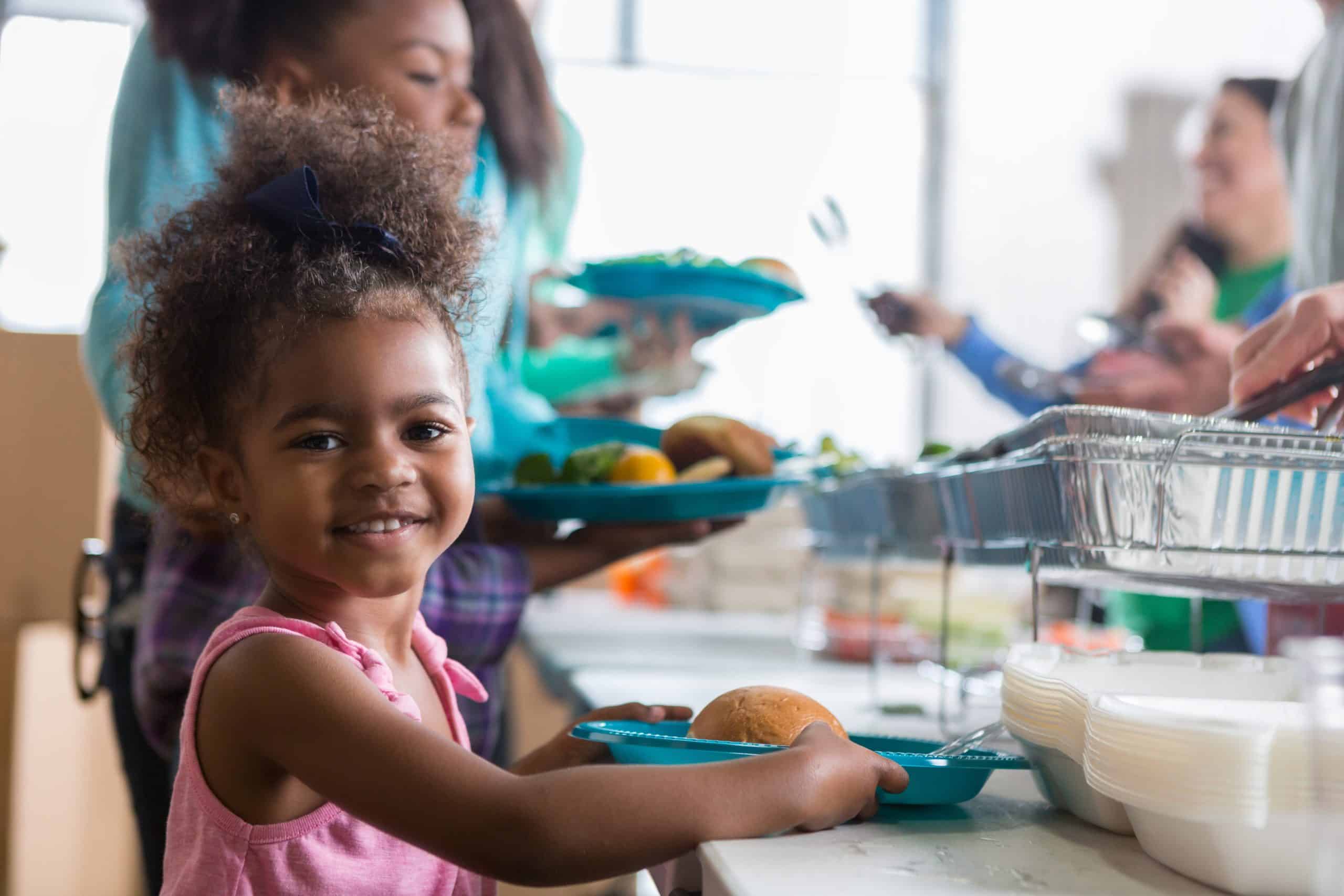 CommunityCares System Features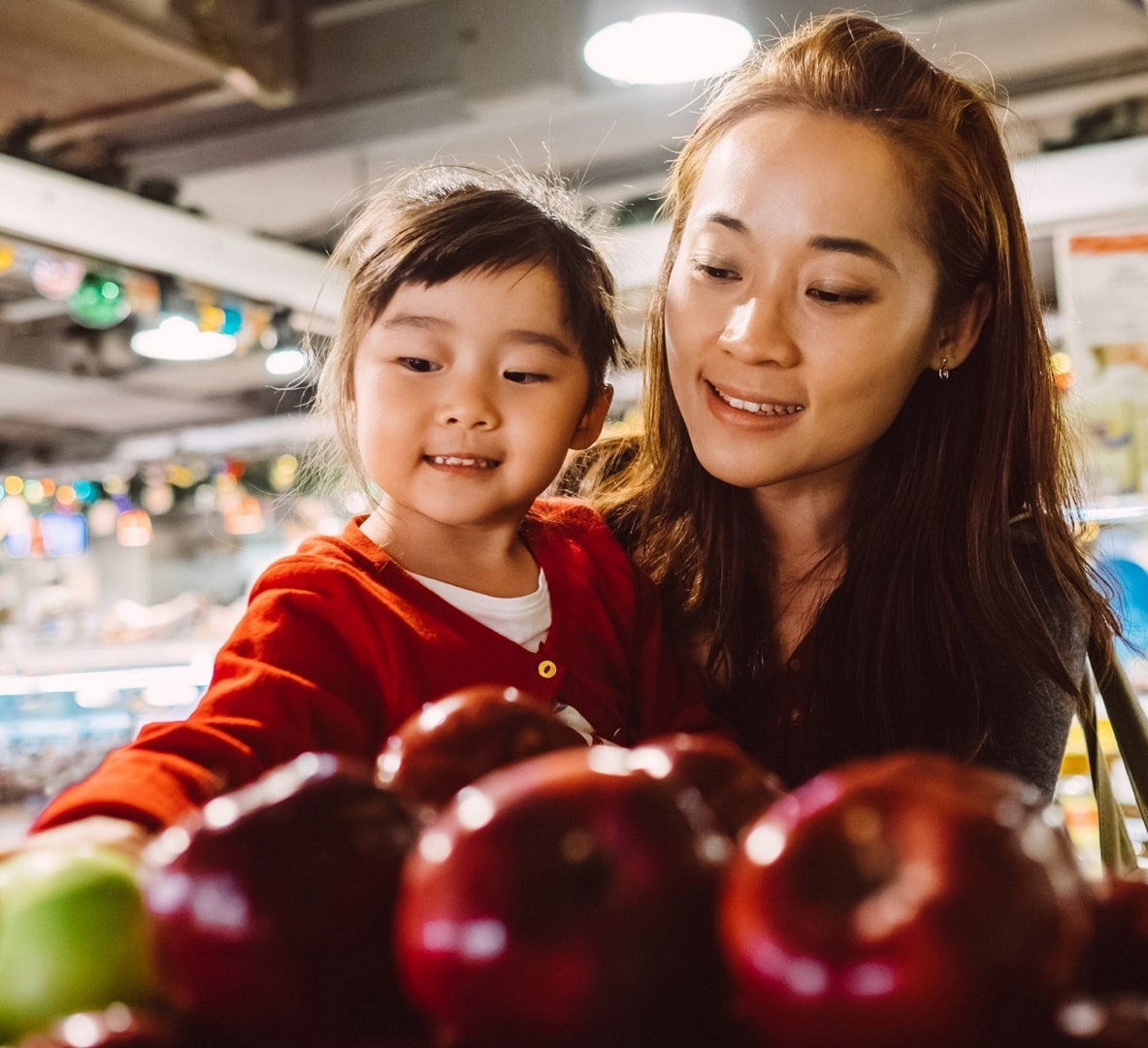 Closed-loop referrals with outcome tracking

No wrong door — easily connect clients to resources in one platform

Screenings and assessments for identifying client needs

Alerts and communications about client case progress

Data dashboards, analytics and outcomes
Advantages for Community-Based Organizations
As organizations aimed at making desired improvements to a community's social health, well-being and overall functioning, community-based organizations (CBOs) are instrumental in providing necessary services to support those in need. 
CommunityCares provides myriad benefits designed to enhance care coordination and, ultimately, help better meet the needs of the
organization and people it serves, such as:
Keep track of the people you're helping 

Access a reliable and up-to-date resource directory

Customize which services you accept referrals for and when

Monitor communications about client case progress

View and pull data on your organization's activity
CommunityCares
CBO Incentive Program
New financial incentive program that allows CBOs to earn up to $10,000 for joining CommunityCares and meeting participation milestones. 
Participation Milestones:
Milestone 1 – $2,000

Sign Access Agreement, go live on the system and opt-in to receive referrals for at least one service. User login and training required. 

Milestone 2: – $3,000

Respond to 75% of referrals within two business days for six total months. 

Milestone 3 – $5,000

Respond to 75% of referrals within two business days for 12 total months. 
Questions About CommunityCares?
Questions About CommunityCares?