Health Information Exchange
Health Information Exchange
Contexture simplifies healthcare by weaving complex information into a single stream, forming a connected whole.
Contexture simplifies healthcare by weaving complex information into a single stream, forming a connected whole.
Health information exchange is the technology that supports the flow of health information between physician practices, hospitals, long-term care, labs, radiology centers and other healthcare organizations. HIE allows delivery of the right health information to the right place at the right time, providing safer, more timely and efficient patient-centered care.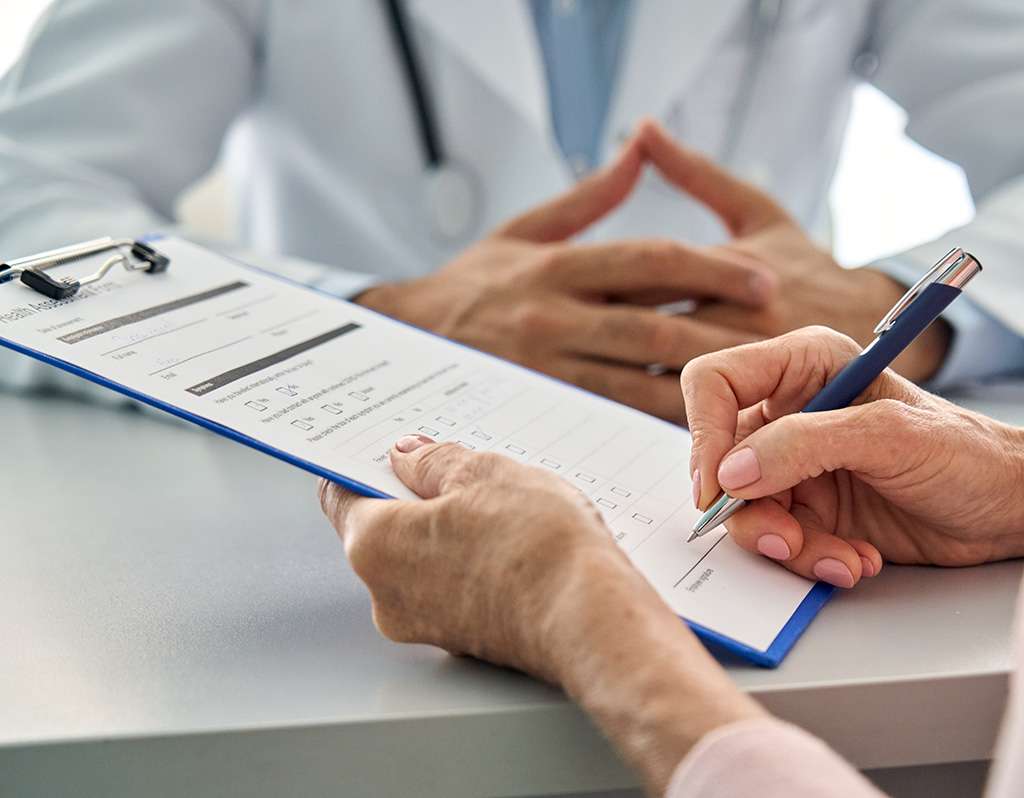 Connecting Data for Enhanced Patient Care
Healthcare clinicians provide better care when they have more complete information on their patients. More complete patient information and better coordinated care is more important than ever as value-based care and reimbursement changes are taking hold.
At Contexture, we connect the digital health record systems for healthcare providers so that, regardless of where a patient goes for care, their medical history is accessible to the physicians and healthcare professionals who need it.
Having a complete view of each patient is vital for delivering the best care and a positive patient experience.
Examples of the organization types we serve:
FQHCs and safety net clinics

Health plans and other payers

Hospitals and health systems

Imaging centers
Labs

Long-term and post-acute care

Physicians and mid-level practitioners

Public health departments

Skilled nursing
Contexture Operates HIE in Two States
Arizona
Contexture is Arizona's primary resource for information technology and exchange, integrating information with the delivery of care to improve the health and well-being of individuals and communities. Since 2007, the organization has been helping partners transform care by bringing together communities and information across Arizona.
Colorado
Contexture has been exchanging data for the local healthcare community since 2011. In addition to being the largest HIE organization serving Colorado, Contexture also provides advisory services that help healthcare professionals effectively use electronic health records and improve care delivery, and supplies accountable care organizations and health plans with data to enhance population health programs.
With HIE, your organization can:
Reduce time spent requesting and waiting for medical records from hospitals and other healthcare providers

Be more informed about your patients' recent hospital or ED visits

Manage high-risk and complex patients with more informed care coordination

Better prepare for new patients to your practice by downloading their complete medical histories

Enhance care management and follow-up activities with access to clinical records and recent test results
Contexture, Arizona's health information exchange (HIE) is offering webinars to highlight the HIE 3.0 platform's navigation functionality and features to new and existing Arizona HIE Participants and their staff.

AZ National Healthcare Decisions Day - Let's Be Direct. Why you are never too young or healthy to talk about advance care planning.

AZ National Healthcare Decisions Day – Wishes Registered, Wishes Honored: What advance directive documents you should complete.