Case Studies
Explore Contexture HIE success stories to learn how we help healthcare communities achieve the quadruple aim of reducing costs, improving population health, improving patient experience, and improving team well-being and productivity.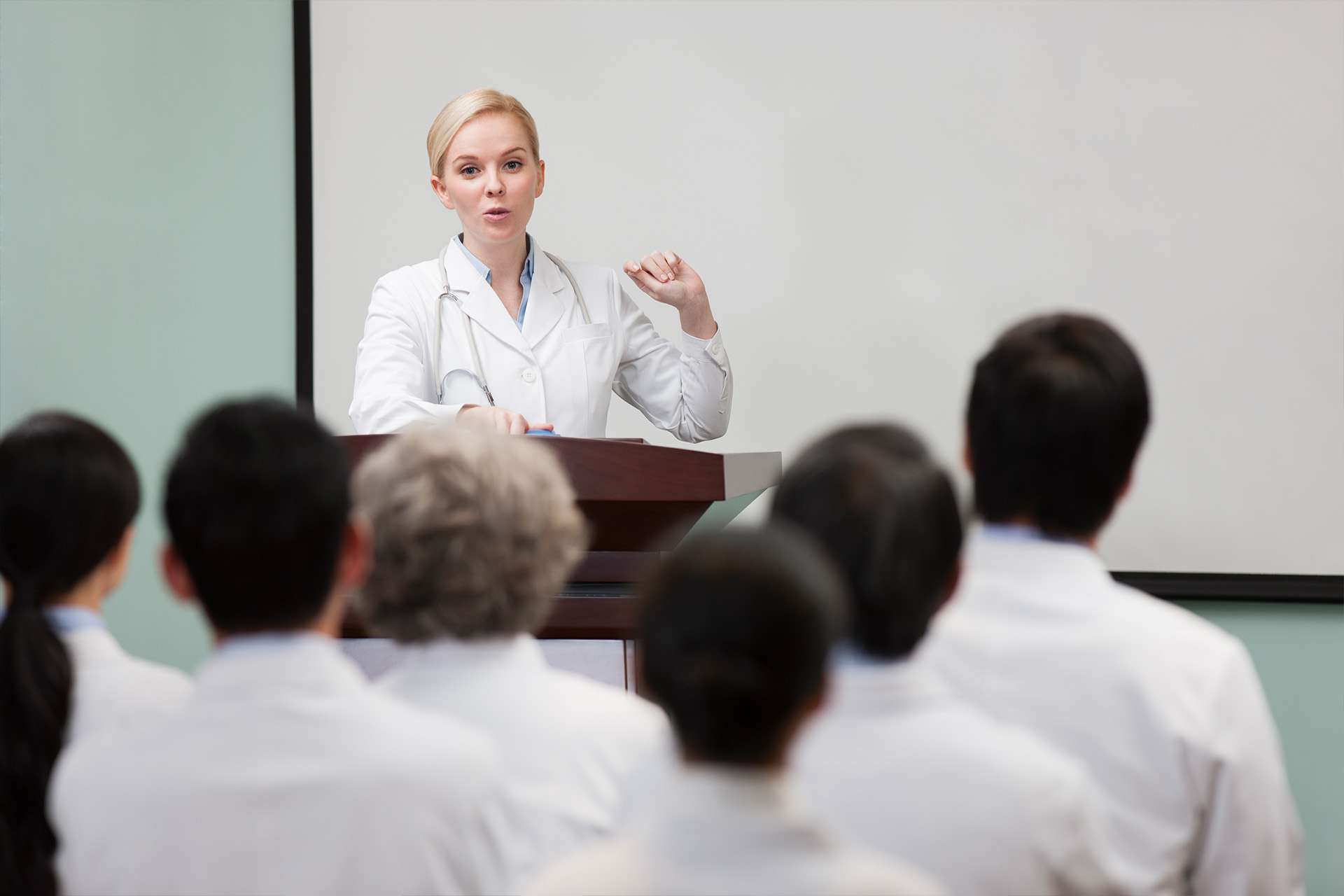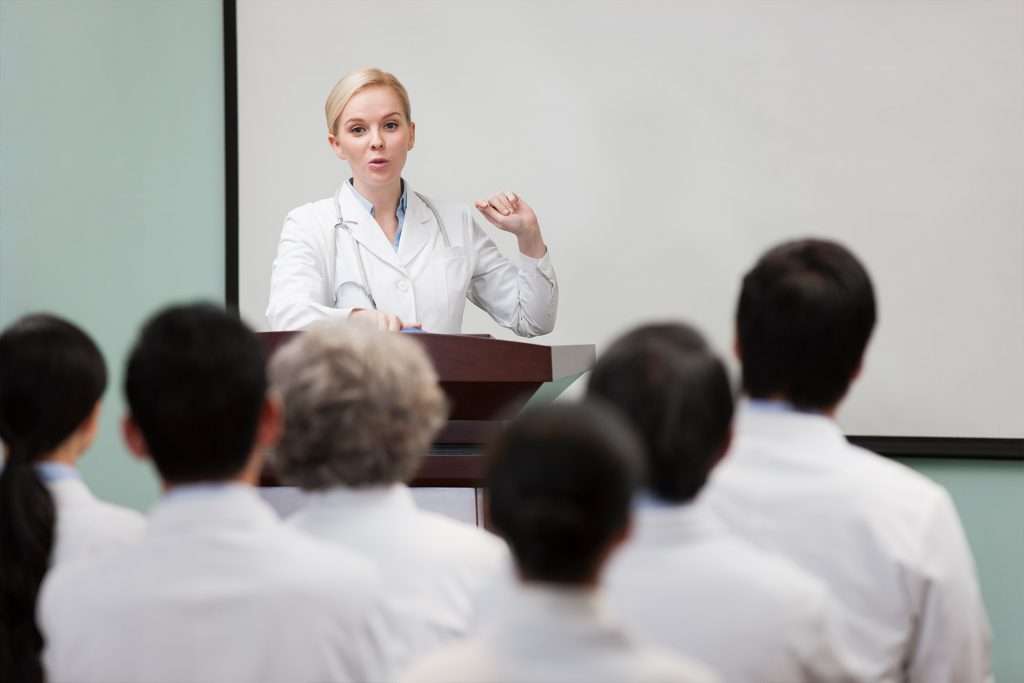 Continuing Education
We're pleased to offer several continuing education opportunities to help you learn how to get more out of your HIE.
Resource Hub
Information designed to help you stay abreast of the ever-changing HIE landscape of organizations, technology, policy and best practices.