Work With Us
Join Our Team & Help Improve Healthcare
Be part of the exciting developments in health information technology and help improve lives and the health and well-being of communities.
Who We Are & What We Do
Contexture operates a health information exchange in Arizona and Colorado. We work to advance health by connecting communities to information and insight. We help instill hope into healthcare by providing context and analysis, so people live healthier, more rewarding lives.
Contexture strives to be an employer of choice with high employee satisfaction and low turnover. We embrace diversity, equity and inclusion and foster flexibility, honesty, integrity and trust, creating a rewarding and thriving culture.
Our Core Values
Our values are at the heart of who we are and what we do.
Benefits & Perks
Our employees' health and well-being at work, and at home, is one of our top priorities. That's why we offer an extensive benefits package
that helps them live their best lives.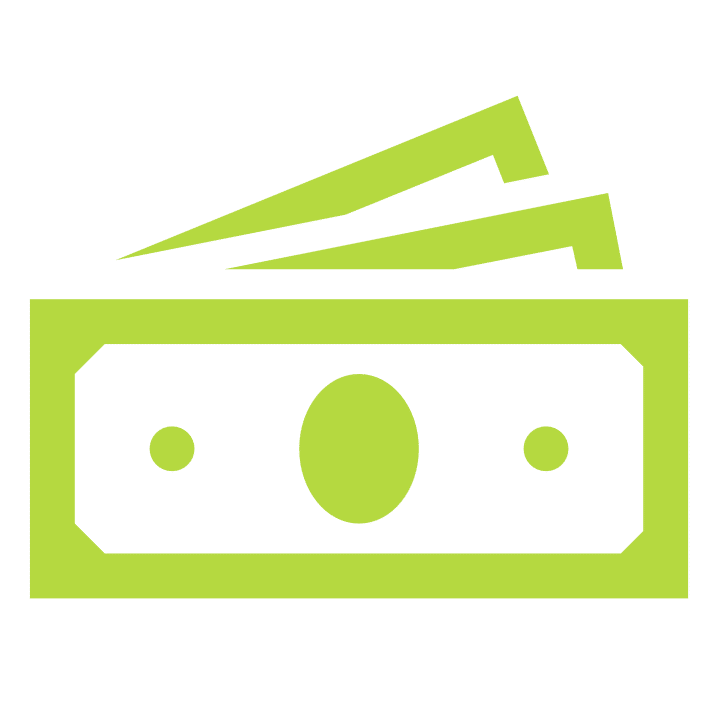 Health, Dental & Vision Insurance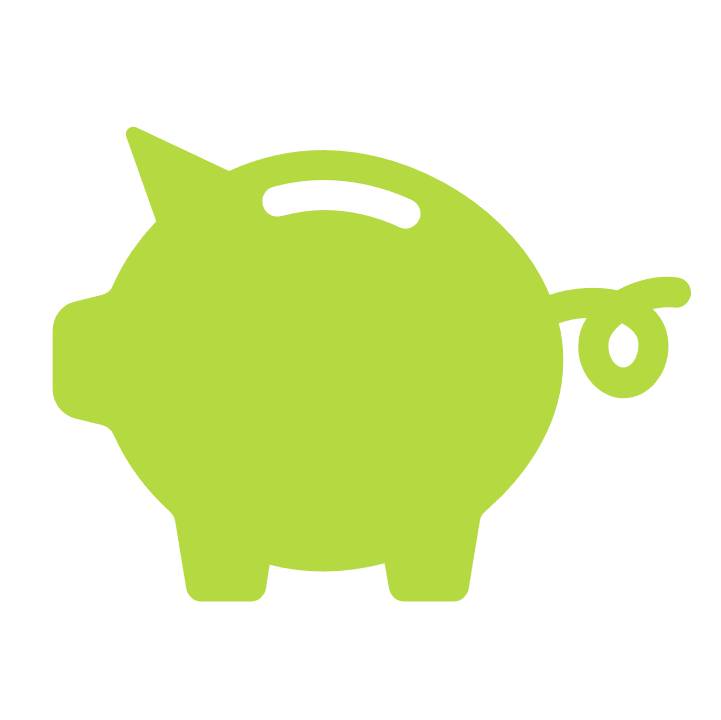 Matching 401(k) Contributions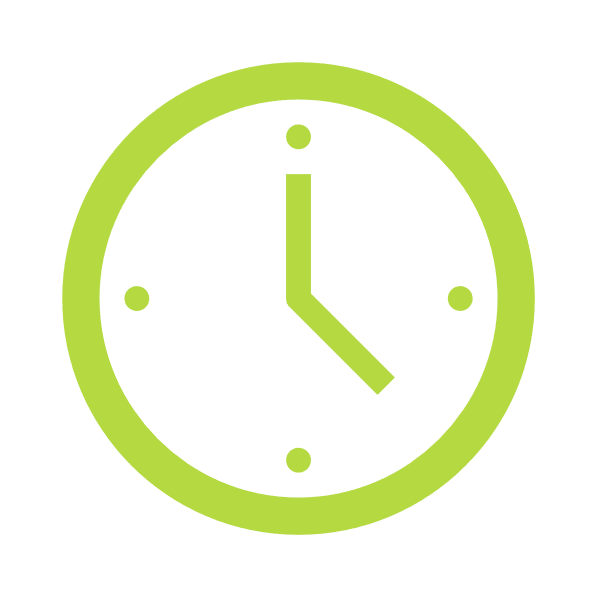 Generous Paid Holidays, Sick Days, Vacation & Volunteer Time Off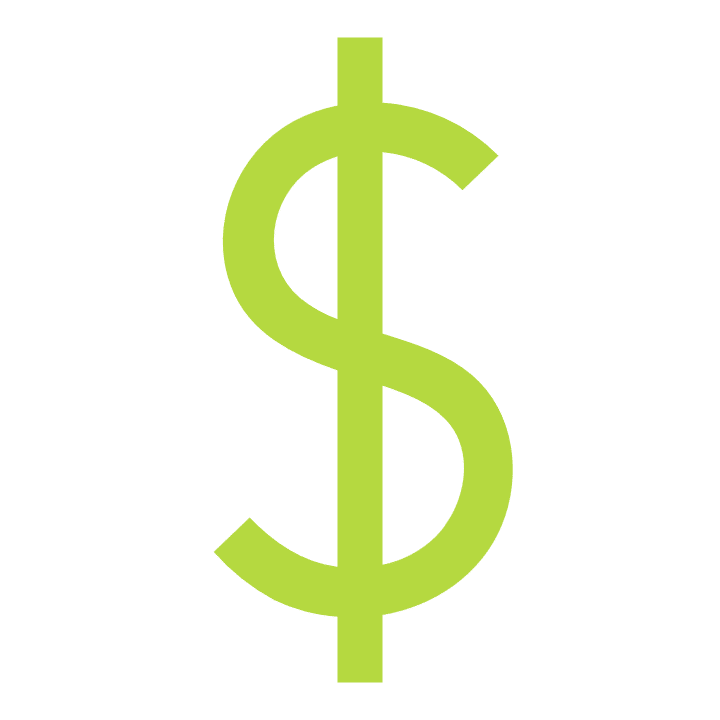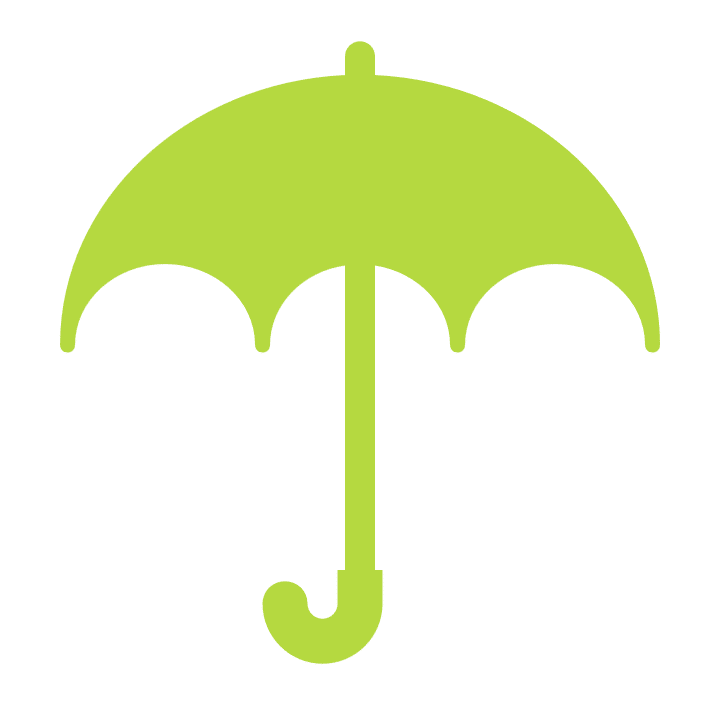 Life & Supplemental Insurance
Flexible Schedules & Remote-friendly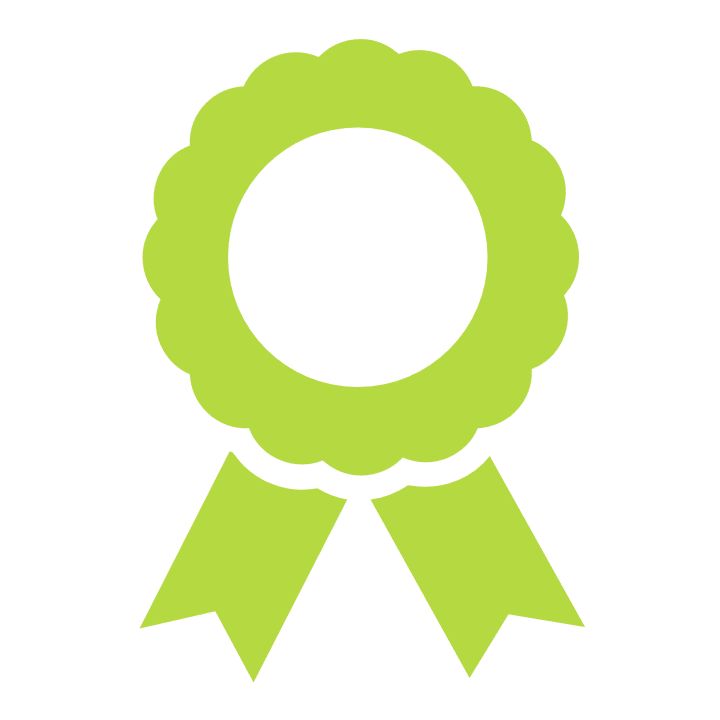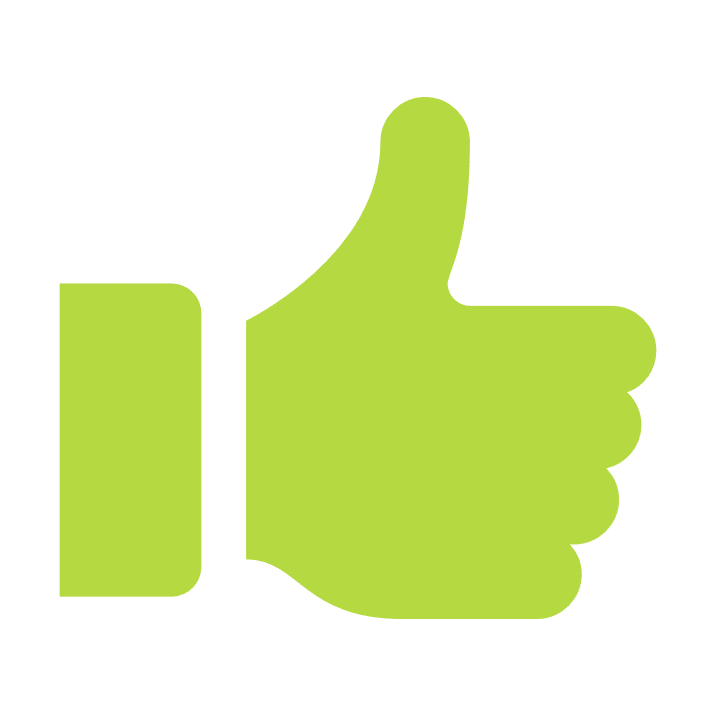 Discount Programs & Lifestyle Fund Account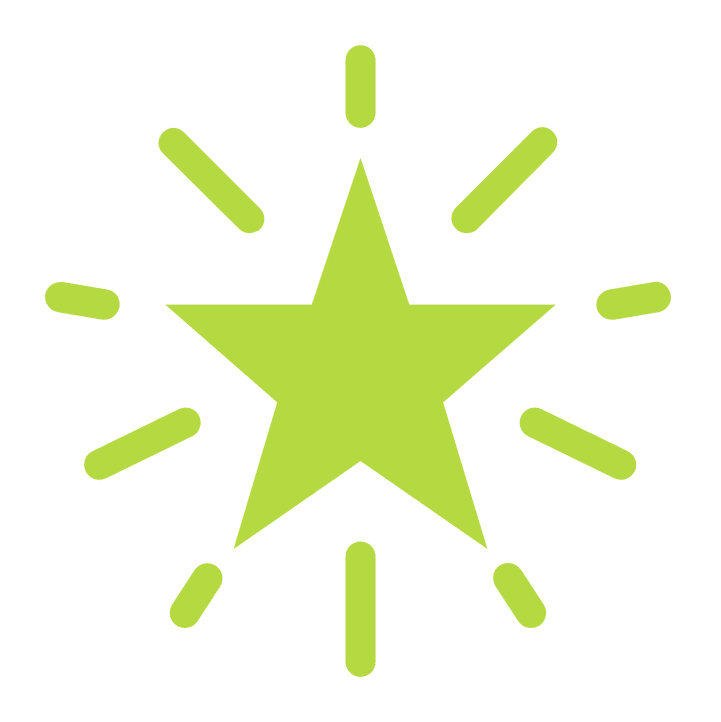 Employee Recognition Program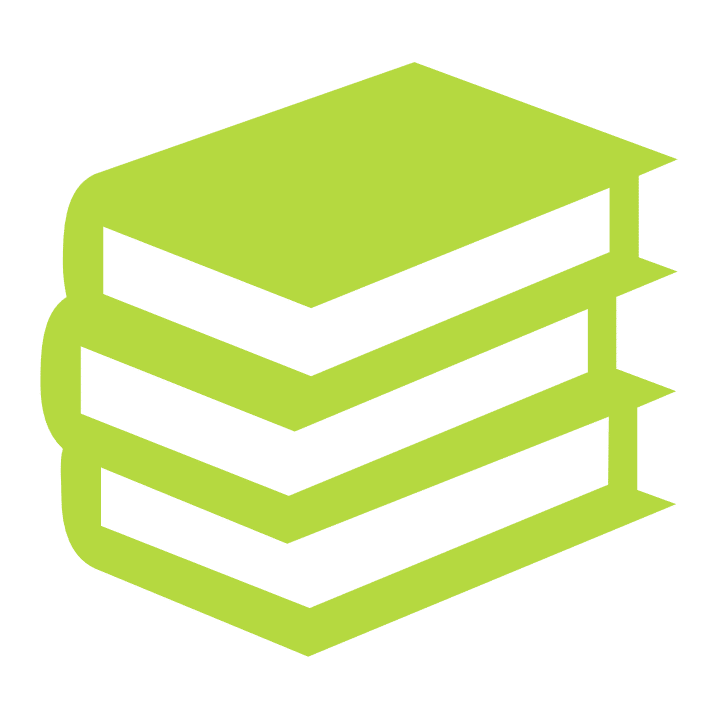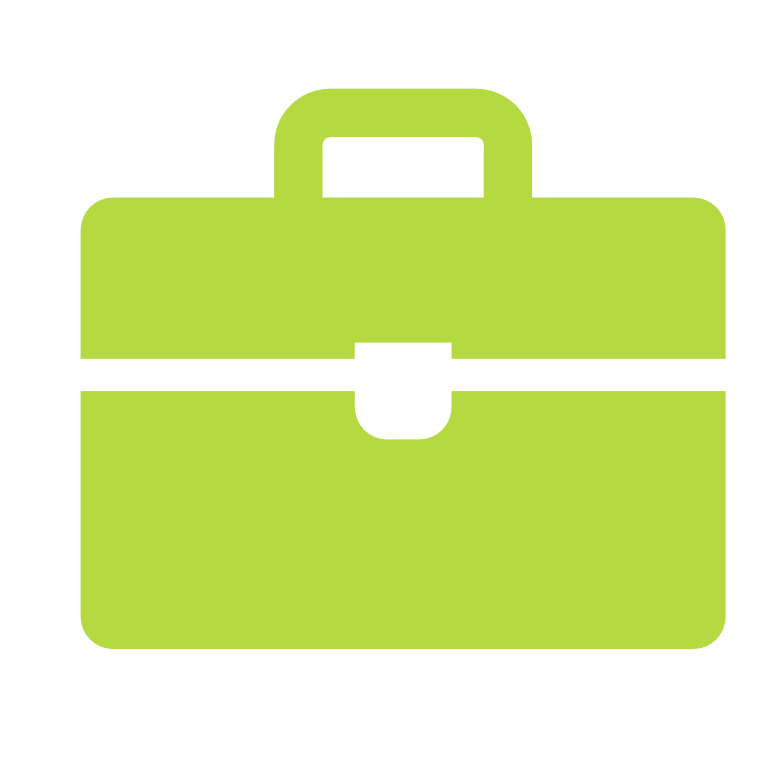 Our Culture
Contexture is an organization where everyone is welcome and respected for the unique perspectives and experiences they bring. We value what makes people different and encourage our employees to share their ideas. You bring your skills and energy, and we'll provide the resources and environment you need to do your best work.
We offer an energetic and entrepreneurial culture that values innovative ideas, collaboration, teamwork and, most importantly, our employees.
We're dedicated to supporting our employees during their time at Contexture. We want you to love your job and enjoy coming to work.
We also believe in having fun at work. We like to laugh and have fun together because working alongside happy, motivated and positive people reduces stress, increases optimism and contributes to our overall wellness.
We're seeking candidates who are dedicated to our mission of improving healthcare through health information exchange, who are dependable and customer-focused, and who thrive in a fast-paced work environment.
Creating an Inclusive Environment
Contexture is committed to fostering and cultivating a culture of diversity, equity, inclusion and belonging. We create an environment where everyone, regardless of their dispositions and viewpoints, feels respected, welcomed, valued and included.
We're dedicated to hiring diverse talent and ensuring everyone is treated with respect and dignity. We believe people from a variety of backgrounds, with different identities and experiences, make our organization better.
Contexture is an inclusive Equal Opportunity Employer. We don't discriminate on the basis of race, color, religion, sex, sexual orientation, gender identity, national origin, disability, or other status protected by law or regulation.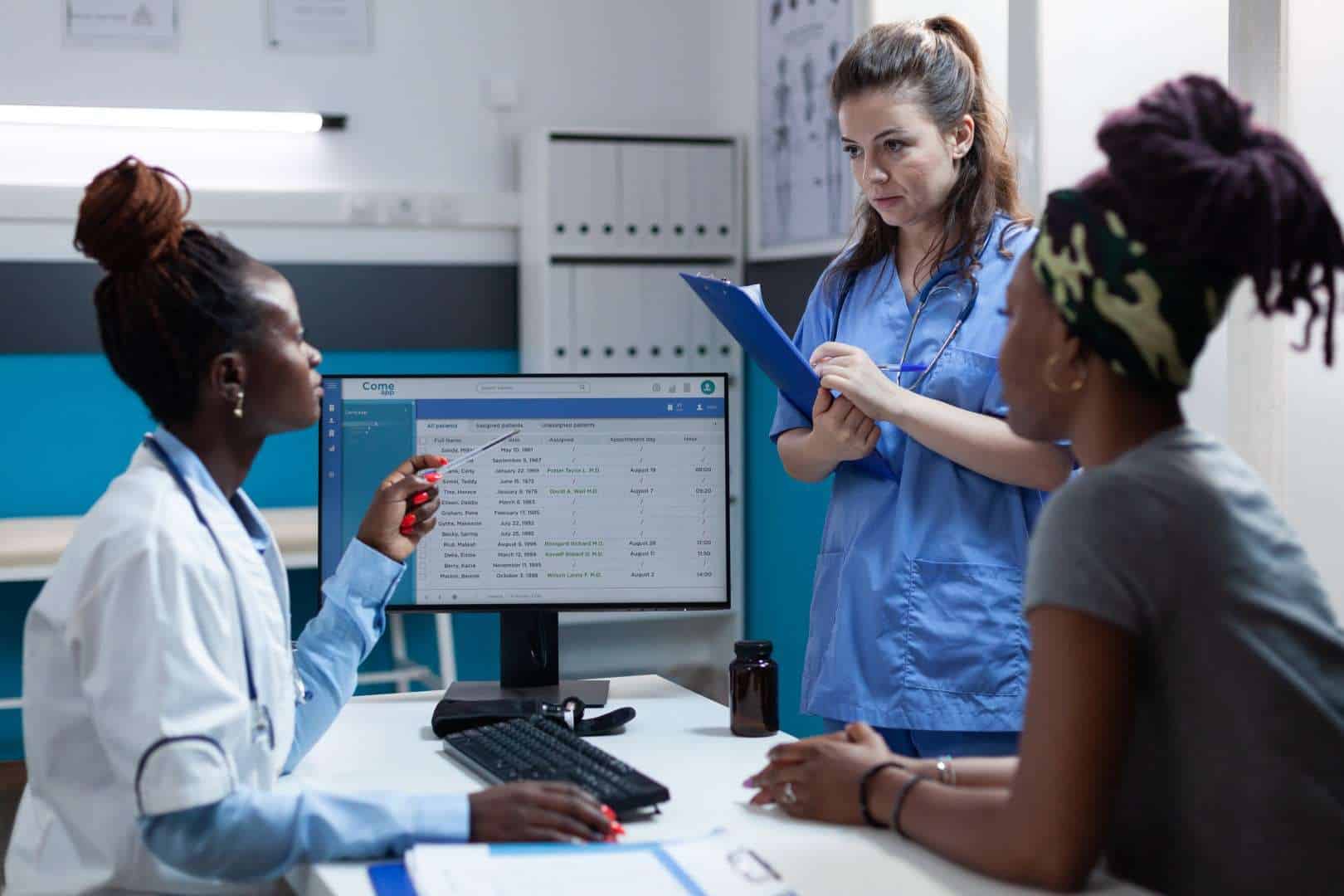 Testimonials
We think there's a lot to love about working at Contexture, but don't take it just from us. Listen to what our employees say.