Arizona Health Information Exchange
Providing HIE services in Arizona since 2007.
What We Do
We serve as a trusted HIE partner for facets of the healthcare community – from first responders, hospitals, health plans, labs, community behavioral health and physical health providers to post-acute care and hospice providers. We connect the digital health record systems for healthcare providers so that regardless of where a patient goes for care, their medical history is accessible to the physicians and healthcare professionals who need it.
Having a complete view of each patient is vital for delivering the best care and a positive patient experience. We give providers the latest medical information, including hospital/ER discharge summaries, imaging and lab data for new and existing patients – all without the need to fax, email or call multiple entities.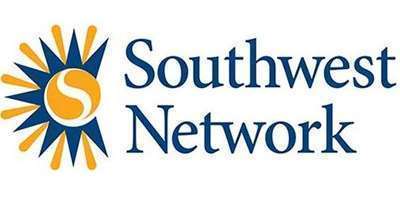 "We're all very excited with the member information and services that we receive from the Arizona HIE, and we see how this is helpful in treating the whole individual and working with a member's entire healthcare team. This is where we're going as a state and a country, and we're excited to be in the vanguard and part of the learning process."
-Danielle Griffith, Corporate Compliance Director
Southwest Network
Our Participants
We connect with Arizona's largest health systems, hospitals, health plans, labs and providers.