What are Advance Directives?
Advance directives are documents that outline what healthcare and treatment decisions should be made if you're unable to communicate these wishes. They're intended to let your doctors, family, friends and caregivers know your healthcare preferences, including the types of treatment you do or don't want at the end of your life, your desire for diagnostic testing, surgical procedures, cardiopulmonary resuscitation, organ donation and more.
An advance directive document is drafted according to state law. Several forms listed as advance directives in most states include: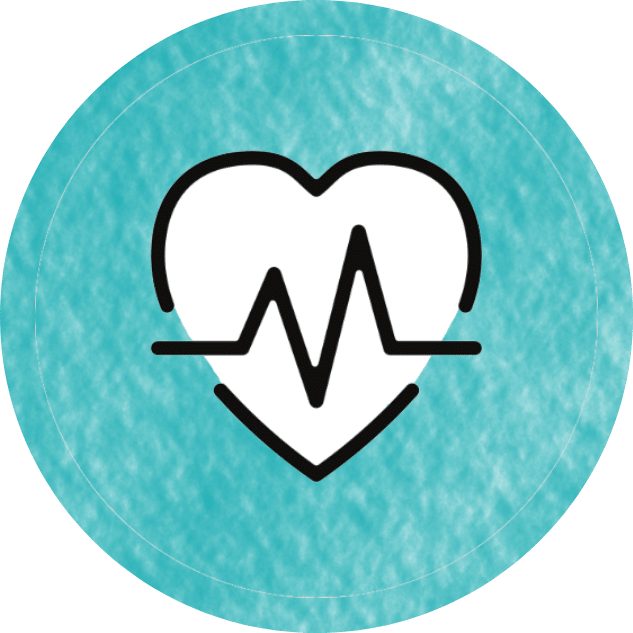 Living Will
Outlines in writing your wishes regarding medical treatment in the event you're not able to communicate this directly with your healthcare providers.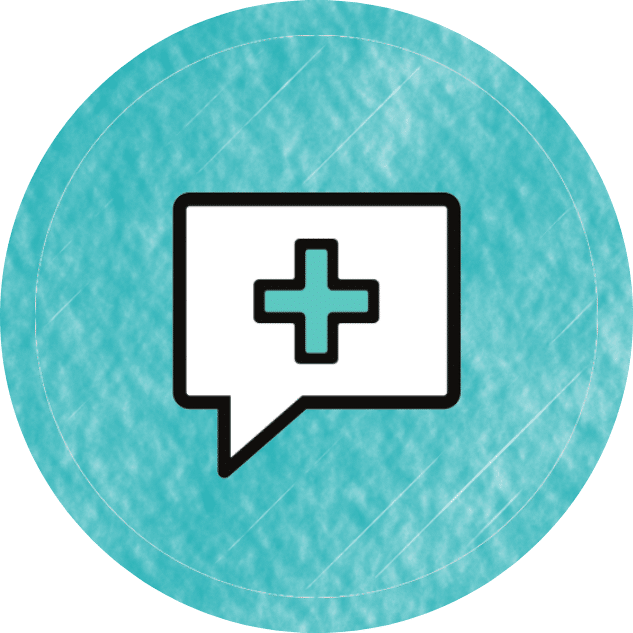 Health Care Power of Attorney
Lets you choose another person, called an "agent," to make medical decisions if you can no longer make those decisions for yourself.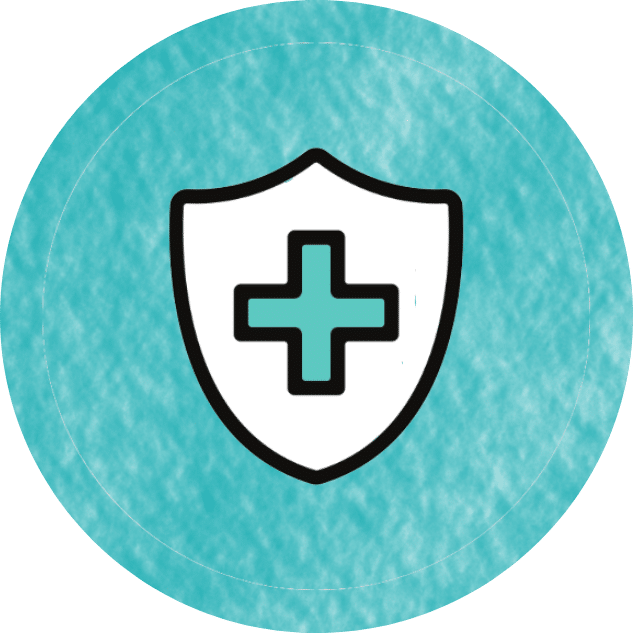 Mental Health Care Power of Attorney
Allows and directs your chosen agent to make decisions for you regarding behavioral health placement and treatment if you no longer have capacity to do so yourself.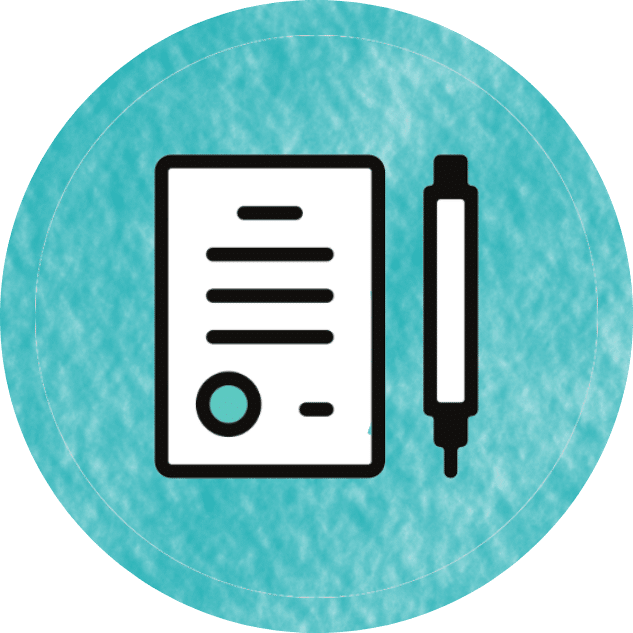 Pre-hospital Medical Care Directive (Do Not Resuscitate/DNR)
A document signed by you and a licensed healthcare professional that informs emergency personnel not to use means to resuscitate you.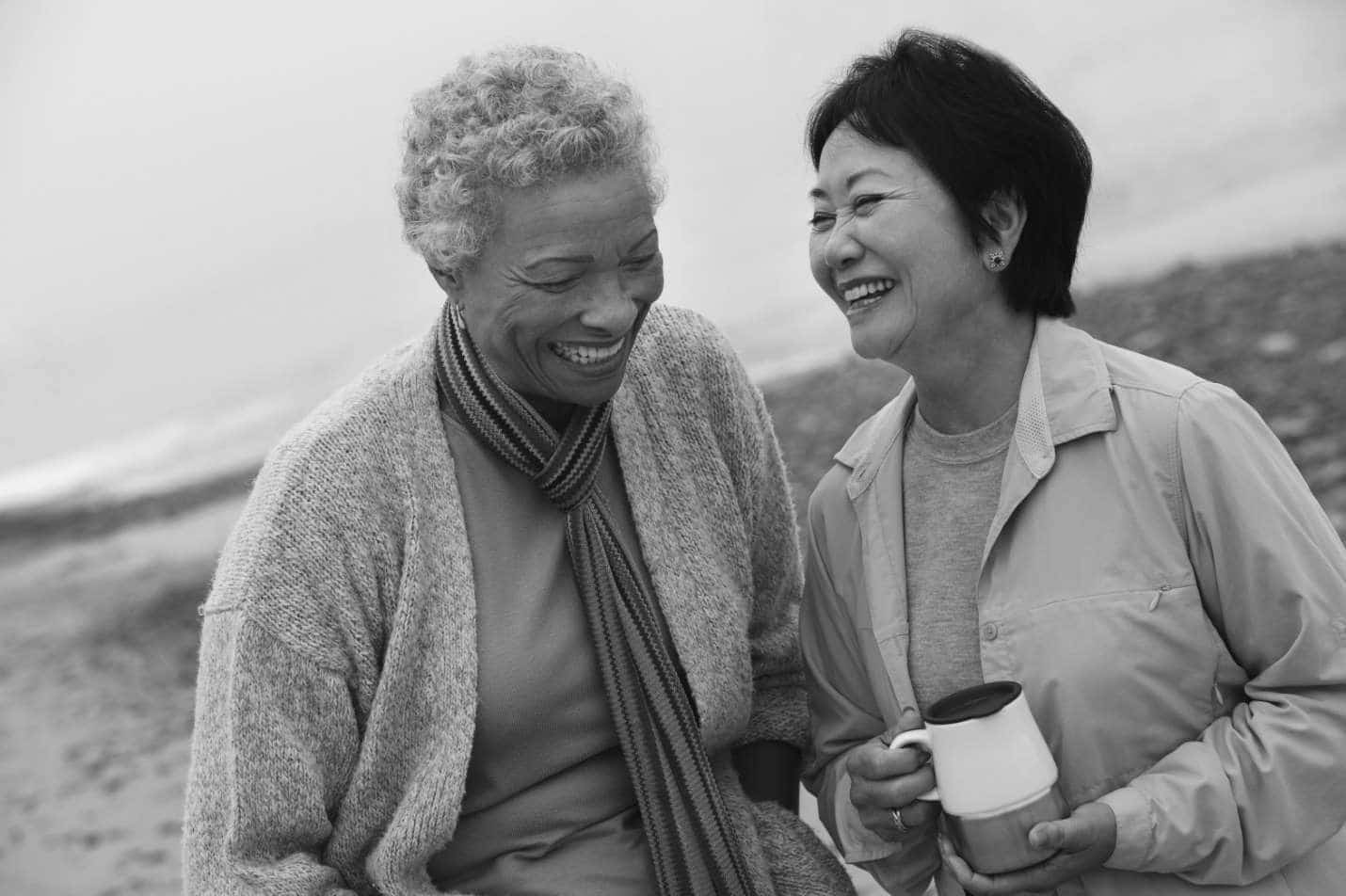 HIE & Advance Directives
HIEs have the ability to help honor end-of-life healthcare wishes by providing seamless access to advance directives (documents that outline an individual's healthcare preferences) across the continuum of care. Contexture is leading the charge to provide a model where HIEs provide a safe
place to store and make accessible advance directive documents so end-of-life care will be guided by the person's wishes.
Registering advance directives with an HIE-developed registry offers easy access to participating healthcare providers – ensuring wishes
registered are wishes honored.
Working together as a community, HIEs can help ensure that no matter where or when someone faces the moment they can't communicate,
their advance directives are registered, accessible and honored.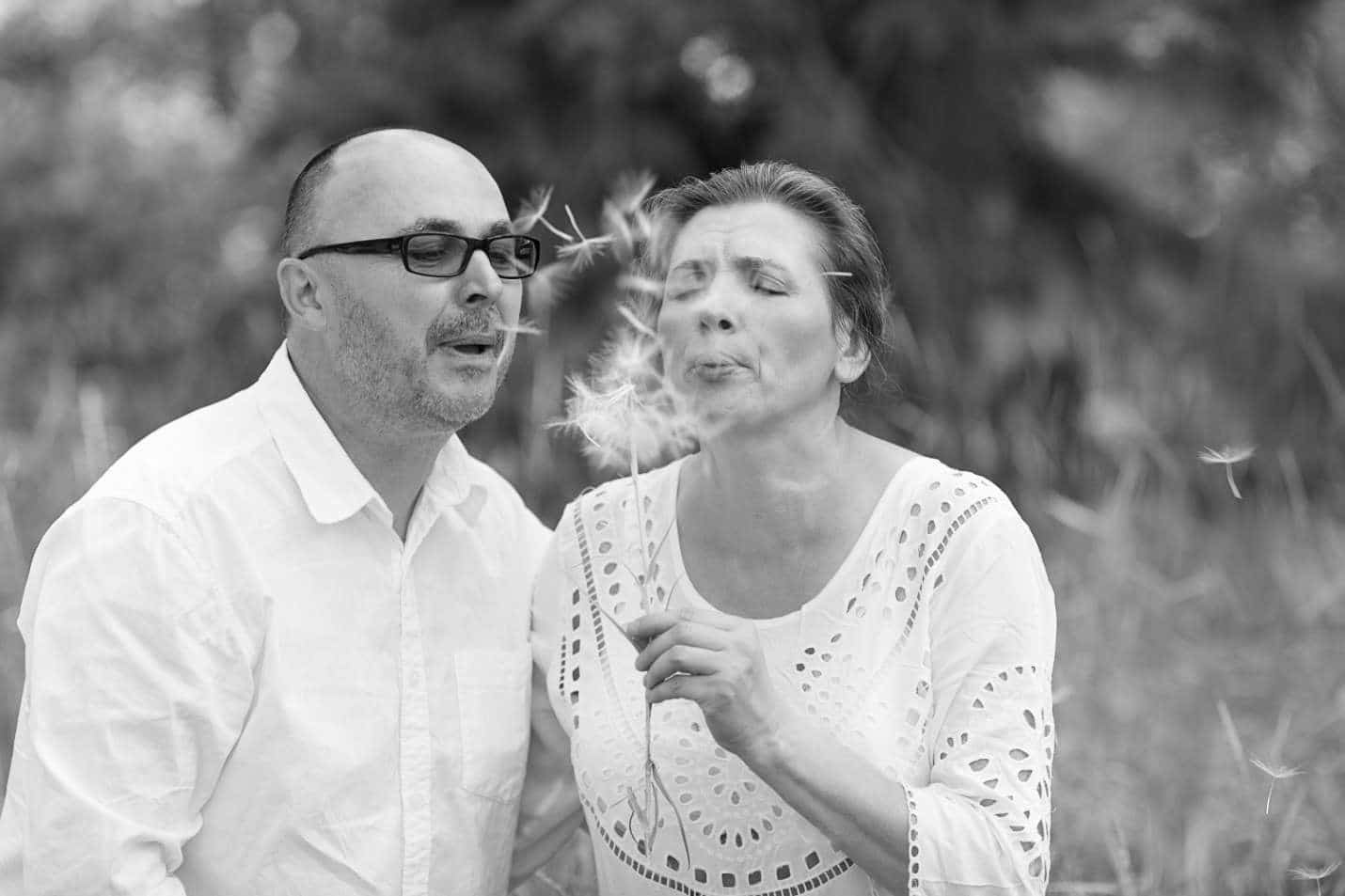 National Healthcare Decisions Day
National Healthcare Decisions Day is held each year on April 16.
Founded in 2008, NHDD is intended to bring awareness to the importance of advance directives and the need to plan ahead for
end-of-life care, and to encourage people to communicate and
document their healthcare preferences.
Contexture is pleased to support the NHDD initiative by partnering with community organizations that share a common goal of raising awareness of the importance of sharing and honoring end-of-life care decisions.