Integration of HIE and public health information systems is critical to meet the needs of the community – in both good and challenging times.
From pediatrics to pandemic responses, studies show that use of HIE data helps to improve public health. Healthcare communities with strong integration of HIE and public health information systems are best prepared to innovate and implement potentially life-saving solutions.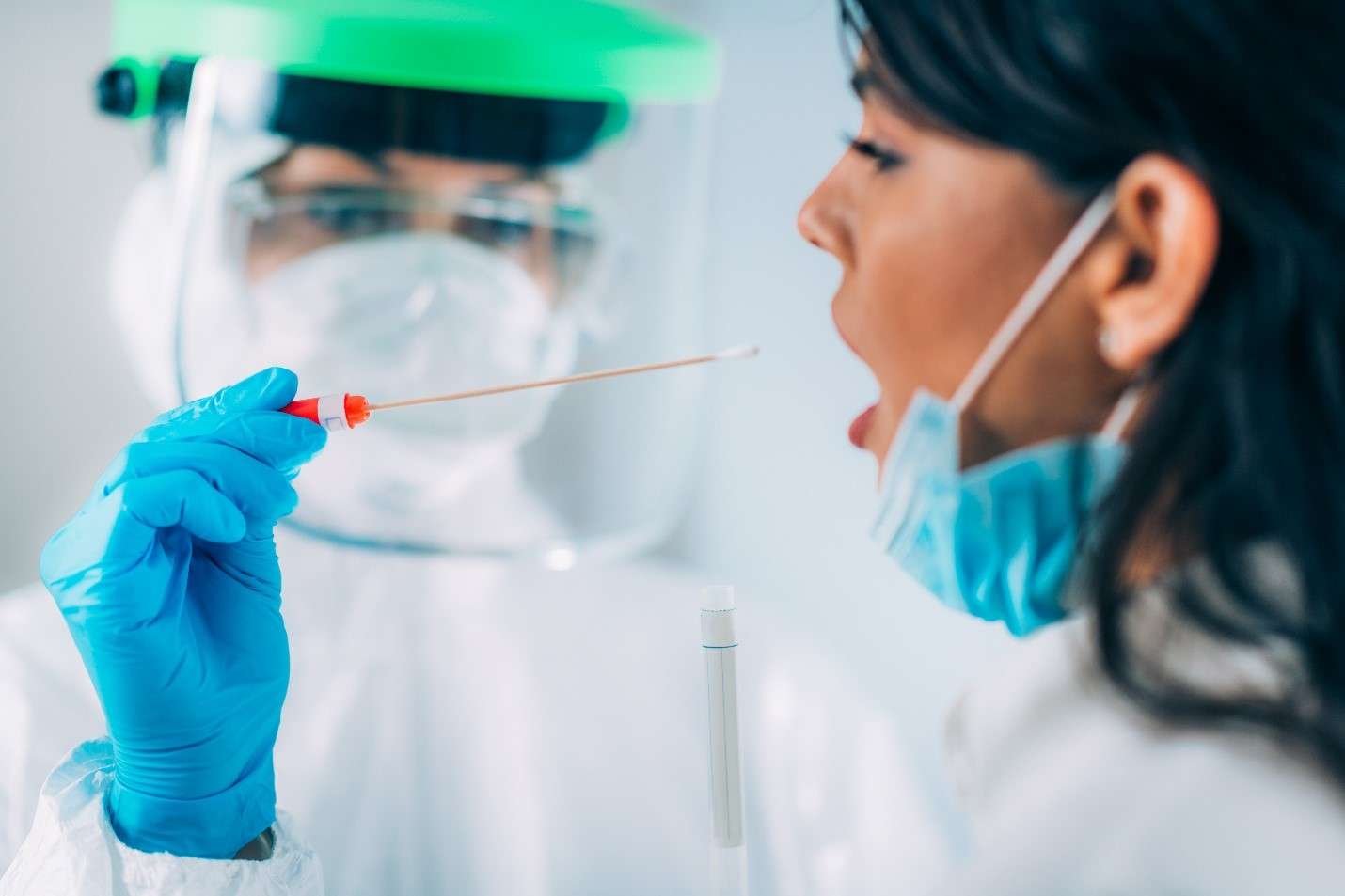 Here are just a few benefits of using HIE data in public health reporting:
Allows public health agencies to respond faster to public health emergencies

Providers public health agencies faster access to patient clinical and demographic data

Increases reporting and completeness of information

Increases efficiency among frontline providers

Increases safety and optimal PPE use for frontline providers

Allows providers to do what they do best – focus on caring for their patients
Contexture's support of public health reporting includes:
Immunization Registries
Contexture maintains electronic interfaces with immunization registries to allows for immunization reporting on behalf of HIE participants and HIE participants to query patients and receive immunizations data. In Arizona, we're connected with ASIIS, Arizona's Immunization Registry and in Colorado, we're connected with CIIS, the Colorado Immunization Information System.
Electronic Lab Reporting
Contexture can provide automatic reporting of your data to public health including reportable conditions (electronic lab reporting), immunizations, cancer registry, COVID-19 and syndromic surveillance.
ADHS Prehospital Information & EMS Registry System (AzPIERS)
Interface with ADHS web-based prehospital registry that gives EMS agencies an ability to generate and transmit electronic Patient Care Reports (ePCRs) after the patient is transported to the hospital.
ADHS Arizona Surge Line – Hospital Bed Capacity
Real-time bed capacity tracking for COVID-19 hospital surge coordination.
ADHS Communicable Disease Surveillance & Reporting
Standardization and electronic case reporting of communicable and syndromic conditions to ADHS Medical Electronic Disease Surveillance Intelligence System (MEDSIS).
Crisis Bed Registry
In partnership with AHCCCS and Solari, Contexture is building a Crisis Bed Registry to give statewide crisis line providers, crisis mobile teams and Regional Behavioral Health Authority facilities access to real-time crisis observation/stabilization capacity data to better serve the needs of patients experiencing a behavioral health crisis.
Newborn Screening Results
Contexture and the Colorado Department of Public Health and Environment have a collaborative effort that allows hospitals to send newborn screening results into the Contexture network. With these screening results available in the secure network, providers and other hospitals in the state can access results immediately.
Testimonials
Thank you, Contexture, for all you're doing in the COVID-19 pandemic … Mercy Care is receiving real time test results on our entire membership, taking that information into our tracking system, and implementing care management assessments and outreaches where appropriate. This is a great stride forward!
As demonstrated by the COVID-19 pandemic, timely and complete reporting is crucial to enable quick response to outbreaks that threaten the health of the public. As we continue to track the spread of COVID-19 and other diseases, interoperability will play a key role in informing decisions. The healthcare field must continue to push forward in its effort to refine technical and workflow processes to make public health surveillance more efficient.
Of the COVID-19 Alerts we receive from Contexture, we've found that roughly 6% are positives. Working with the HIE, we configured the results in a way to trigger alerting and infectious status with our EHR. This allows our healthcare providers to be better prepared with the necessary PPE, in turn minimizing exposure and potential infection of our staff.
Through the Arizona HIE portal and real-time alerts, Surprise Fire-Medical obtains follow-up information for patients in our Treat & Refer, Community Paramedicine and ET3 programs. We also receive alerts on hospital emergency encounters and admissions with the option of receiving batched reports in high-volume categories. Most recently, we started receiving lab test results for potential COVID-19 exposures, which helps our crews better prepare.
We've developed a new workflow related to COVID-19 Alerts that's supportive of our staff and clients. The new process makes sure we're aware when a client has been tested for COVID-19 so that we can take action to keep everyone safe. It has brought our staff some peace of mind and confidence during this time. THANK YOU! We appreciate the collaboration with Contexture.
The Arizona HIE has enabled us to integrate COVID-19 testing results directly into our EHR. This allows our care team to engage with patients in the most safe and appropriate setting. It also empowers our clinicians to follow up with patients, provide reassurance and determine if additional resources are required. Sharing COVID-19 data among all healthcare delivery organizations enables us to provide true patient-centric care.