Colorado Health Information Exchange
Providing HIE services in Colorado since 2011.
What We Do
We connect the digital health record systems for healthcare providers so that regardless of where a patient goes for care, their medical history is accessible to the physicians and healthcare professionals who need it.
Having a complete view of each patient is vital for delivering the best care and a positive patient experience. Contexture gives practices the latest medical information, including hospital/ER discharge summaries, imaging and lab data for new and existing patients — all without the need to fax, email or call multiple entities.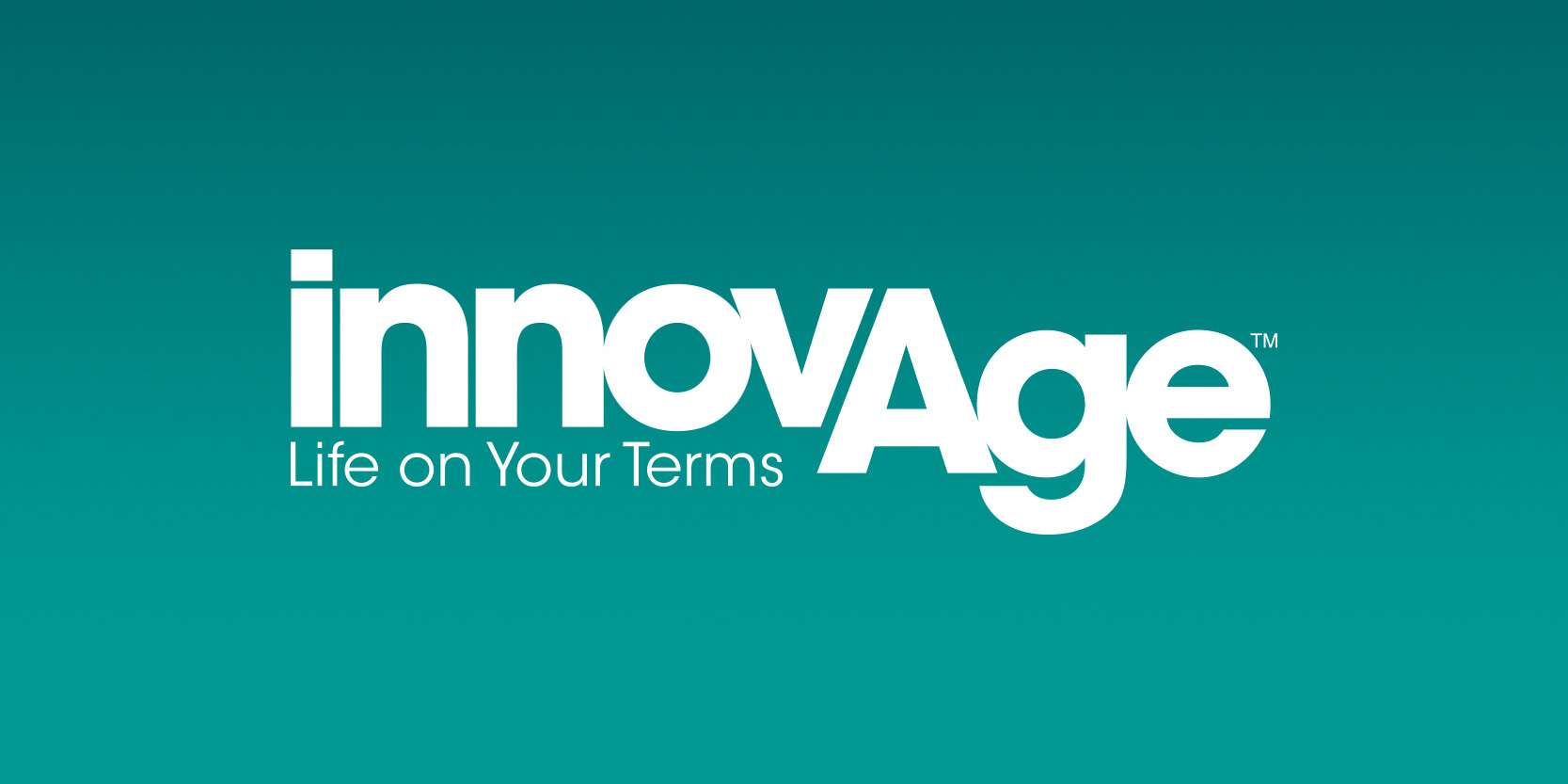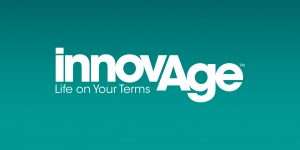 "It's crucial for us to know what's going on with our patients. Sometimes it can be hard to find out if a patient went to the hospital, even after the fact. Notifications from CORHIO give us an early heads up on the hospitalizations so we can more quickly follow up with the patient and see how we can help them."
-Jane Hill, Senior Business System Analyst, Innovage
Our Participants
We connect with Colorado's largest hospitals, health systems, labs, imaging centers and providers.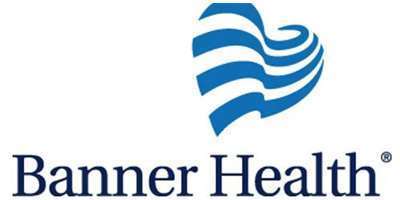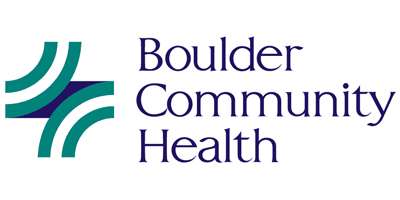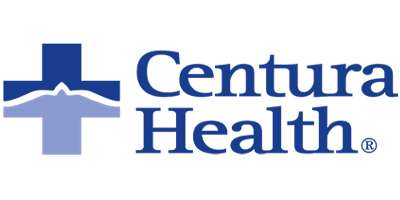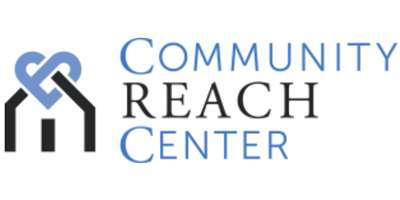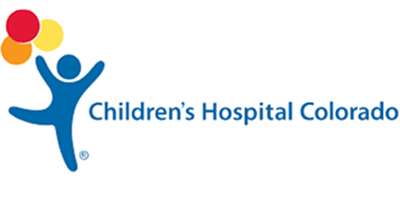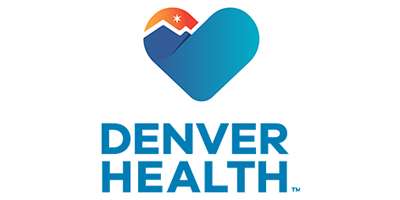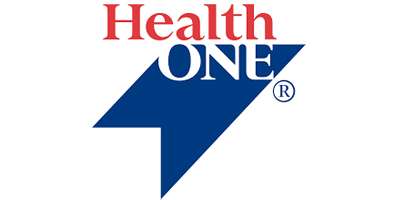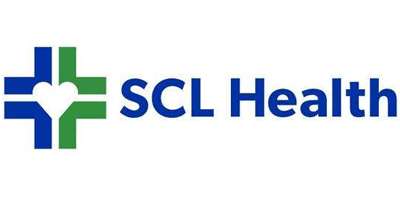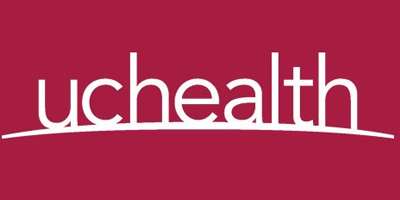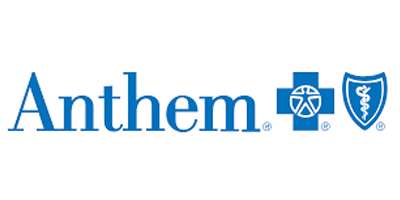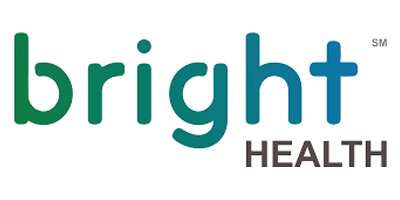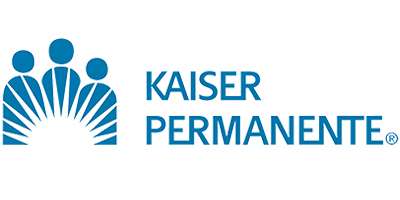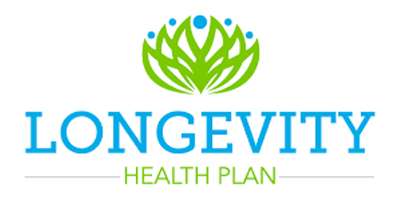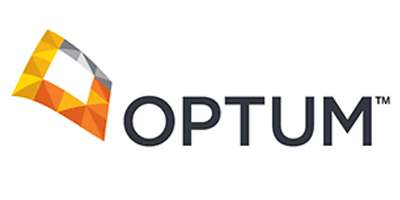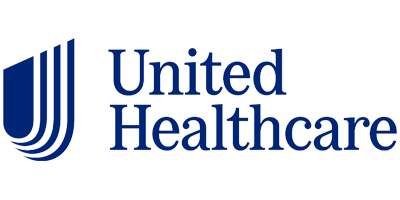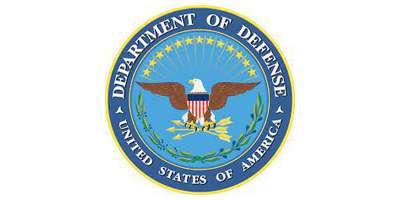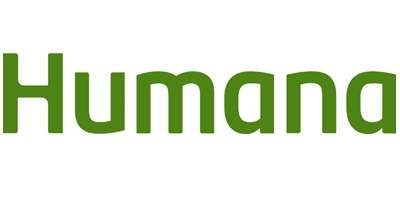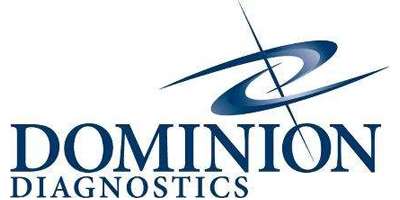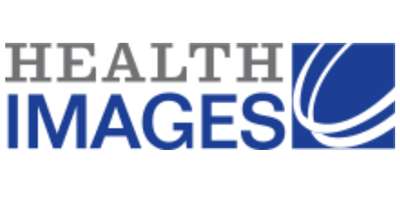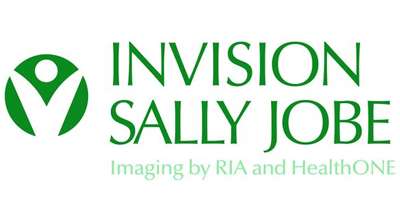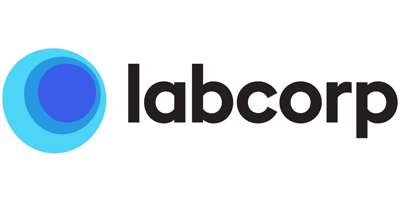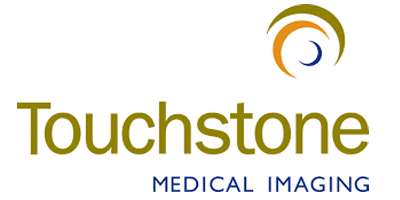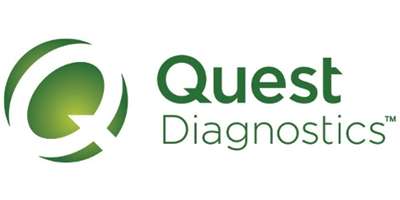 Looking for information on the Colorado Hospital Transformation Program?
Learn more.
Funding Available to Join the Colorado HIE
The Colorado Care Connections Program, which offers funding for Colorado providers to join the health information exchange or increase their current participation, is now seeking eligible practices. If your organization has a referral relationship with a Promoting Interoperability-eligible provider or hospital, you are likely eligible to receive this funding. Please contact us today.