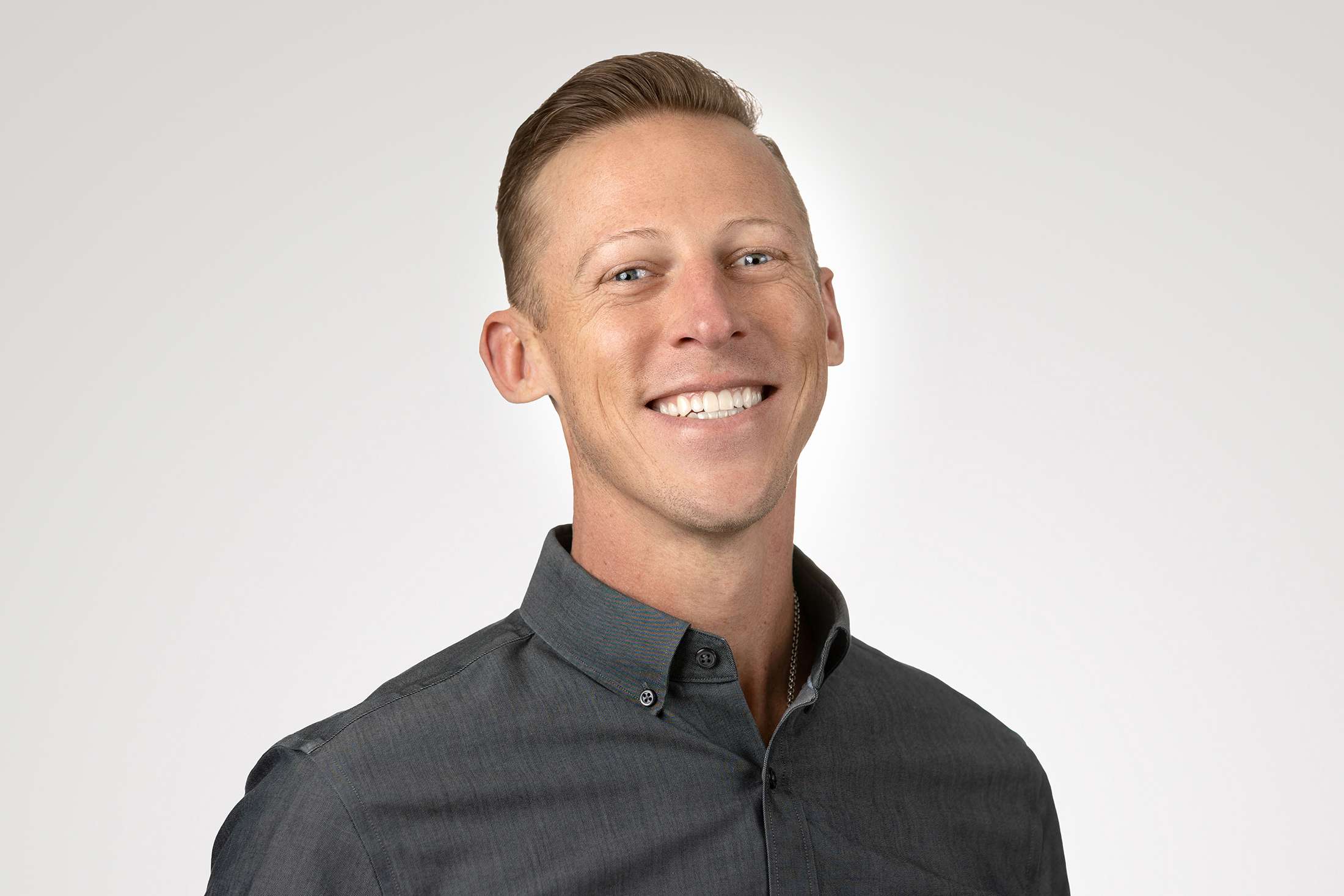 Tim Dunbar, MBA
Expertise: Fiscal management, risk management and business strategy
Share
Tim Dunbar is responsible for Contexture's financial strategy and for managing Contexture's financial risk. He leads a team that guides Contexture's financial planning and analysis, accounting operations, banking and investments, and contract lifecycle management.
Tim joined CORHIO, Colorado's largest health information exchange, in early 2020. Later that year, CORHIO announced that it would merge with Health Current. Arizona's HIE, forming the regional organization Contexture in July 2021. With the merger, which became official in 2022, Contexture doubled in size, creating opportunities for financial growth through combined resources and strategies.
Prior to joining Contexture, Tim was the director of finance and administration with Colorado Health Institute, where he managed day-to-day financial and accounting activities, grants and contracts, and oversaw human resources, benefits functions and IT vendors.
He earned an MBA in finance and accounting from Regis University in Denver and a bachelor's degree in marketing from Texas Christian University.
Tim enjoys long walks with his wife and two dogs, and watching his kids play sports. He has an affinity for tattoos, Jiu Jitsu, kettlebells, reading and all kinds of music.