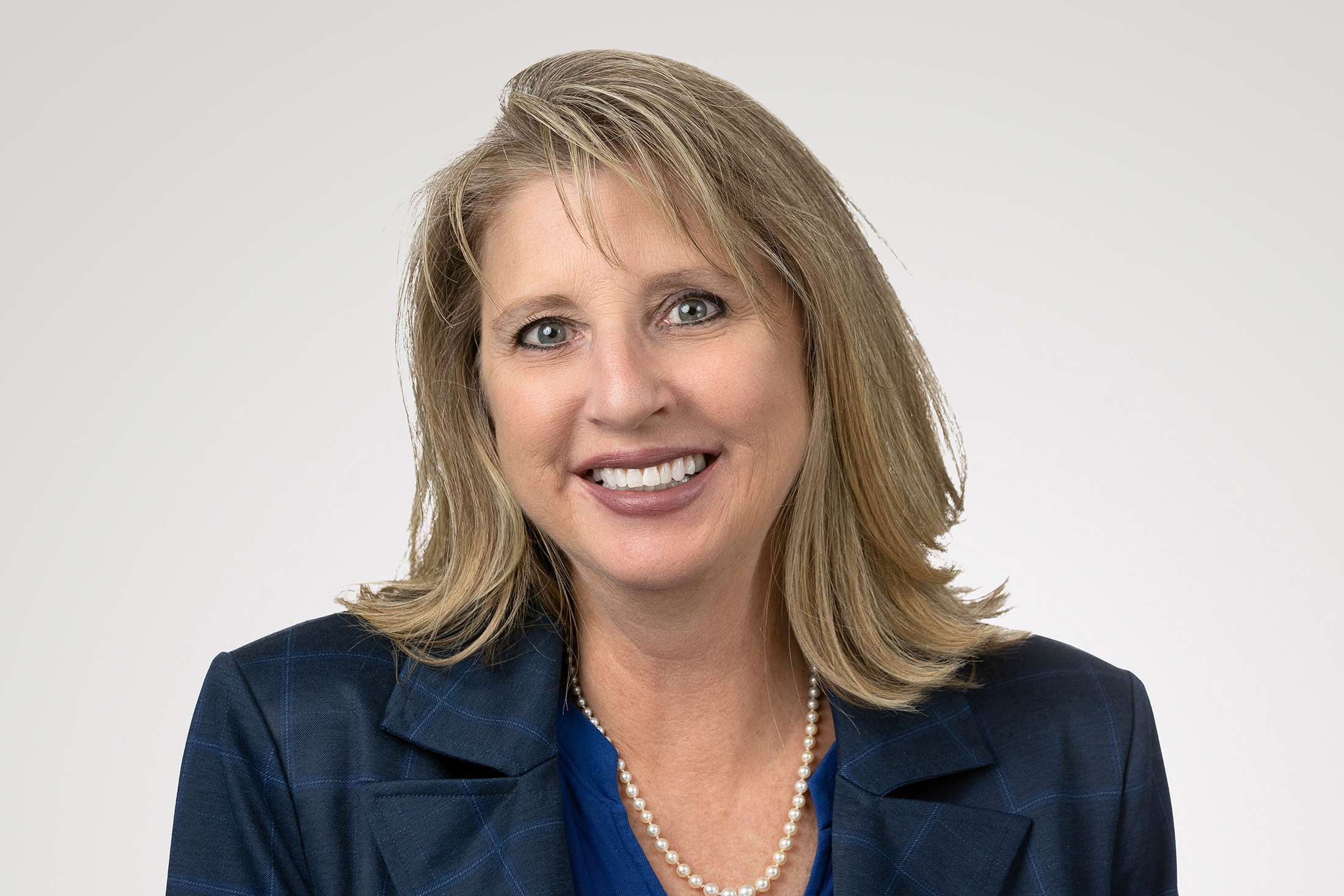 Sharon Burdett
Chief Human Resource Officer
Expertise: Corporate communications, recruiting, onboarding and training
Share
Overseeing the administrative, recruitment, onboarding and training aspects of Contexture, Sharon Burdett helps ensure that the organization's culture aligns with its values.
As a member of the executive leadership team, she helped navigate the merger of Colorado-based CORHIO and Arizona-based Health Current to form Contexture in 2021. The merger created the largest health information exchange in the western United States.
Sharon joined Health Current in 2011 as chief financial officer when the company was known as Arizona Health-e Connection (AzHeC). Sharon earned a Bachelor of Science in accounting and finance from the W. P. Carey School of Business at Arizona State University.
Prior to joining AzHeC, Sharon was the president of Independent Hydro Developers, an independently owned corporation that developed, owned and operated hydroelectric facilities.
After hours, Sharon enjoys camping and fishing with her family. She also restores classic automobiles with her husband. Their collection includes a 1966 Ford Mustang, a 1930 Ford Model A, a 1956 Nomad wagon and a few other "works in progress."