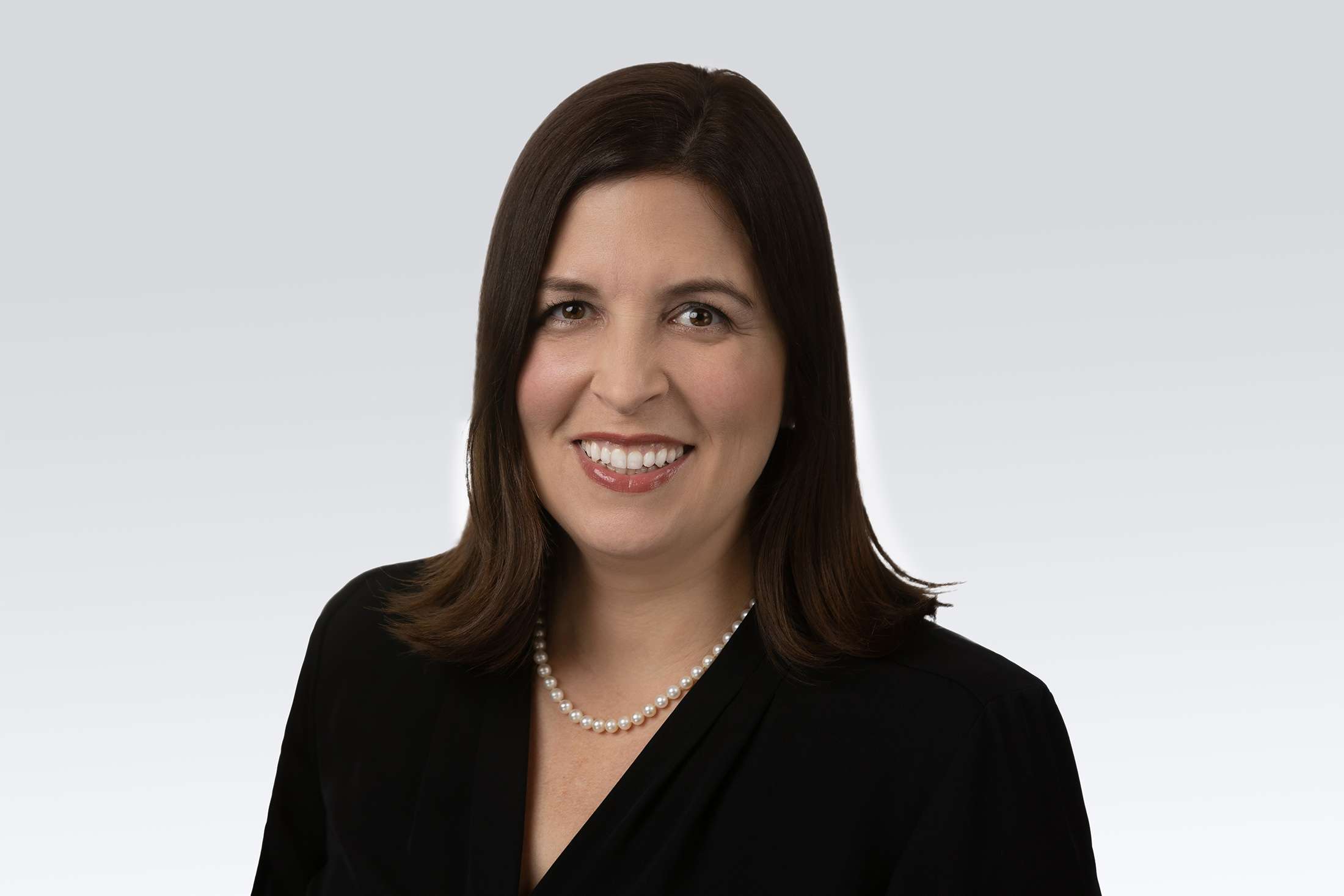 Melissa A. Kotrys, MPH
Expertise: Health policy, health information exchange, social determinants of health and interoperability
Share
Through Melissa's vision and leadership, Contexture is celebrated as a collaborative partner of hospitals and health systems, health plans, healthcare providers, healthcare associations and other stakeholders.
In 2007, Melissa joined Arizona Health-e Connection (AzHeC) as an associate director before assuming the role of CEO in 2010. In 2014, AzHeC merged with the statewide HIE, Health Information Network of Arizona (HINAz) and in 2017, the organization became Health Current. In 2020, Health Current announced it would join CORHIO, the largest Colorado HIE, forming the regional HIE Contexture in 2021.
Prior to joining Contexture, Melissa worked as a consultant and health policy analyst at Deloitte Consulting. She holds a Master of Public Health in health policy from The George Washington University and Bachelor of Arts from The University of North Carolina at Chapel Hill.
She serves as the board chair of Civitas Networks for Health, a national collaborative of HIEs and other health data stakeholders. She also serves as a member of the Healthcare Information and Management Systems Society (HIMSS) Americas Advisory Board, the Employers Council Board of Directors, the Arizona State Medicaid Advisory Committee and the Advisory Council of Solari Crisis & Human Services.
Melissa enjoys spending time with her family, especially on off-road and fishing adventures throughout Arizona, and keeps an impressive catalog of those memories thanks to her love of photography.