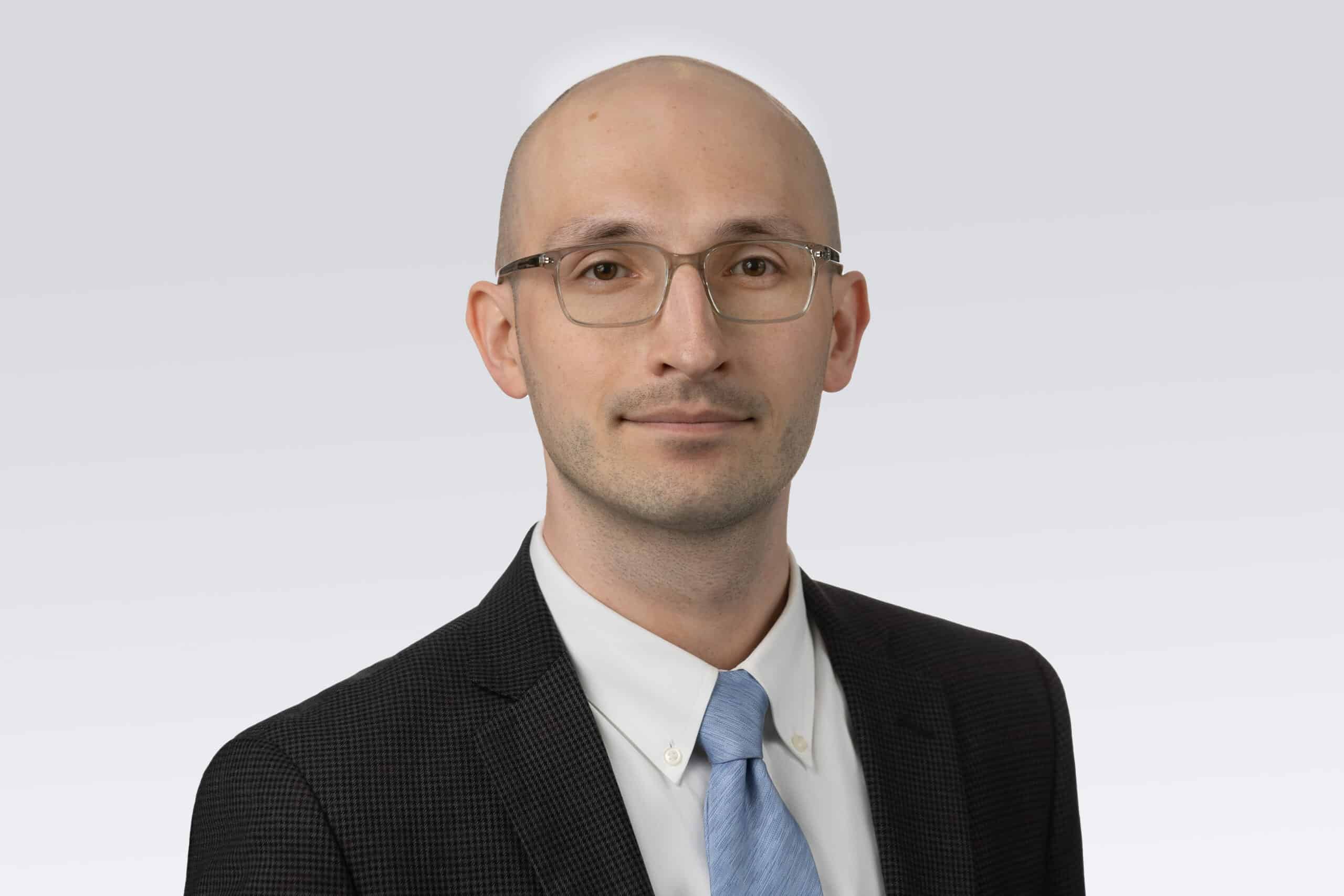 Matthew Isiogu
Expertise: Health policy and finance, data analytics, strategic planning, legislation and regulation
Share
Matthew Isiogu leads Contexture's initiatives to develop breakthrough innovations and business strategies that leverage data and technology to support value-based care, advance health equity and control costs.
In a variety of public administration and healthcare management roles, he's led strategic planning and financial management for organizations adapting to growth and change, including during the Great Recession, implementing the Affordable Care Act and responding to the COVID-19 public health emergency.
Before joining Contexture in 2021, Matthew served as assistant director for finance and data at the Arizona Health Care Cost Containment System, Arizona's Medicaid agency serving 2.2 million members with an annual budget of $18 billion. At AHCCCS, he oversaw actuarial analysis, data analytics, reimbursement rates and budget. Previously, Matthew managed human services programs at the Arizona Department of Economic Security. In Michigan, he served in the governor's State Budget Office and as assistant to the chair of the Michigan Public Service Commission.
Matthew is a 2016 Fellow of the Flinn-Brown Civic Leadership Academy. He received his Bachelor of Arts in political theory and social policy from James Madison College at Michigan State University. His volunteer work includes project coaching for fellows from Cameroon, Nigeria, South Africa, Togo and Zambia through the Mandela Washington Fellowship program.
He enjoys hosting murder mystery parties with his wife, who is also his high school sweetheart.