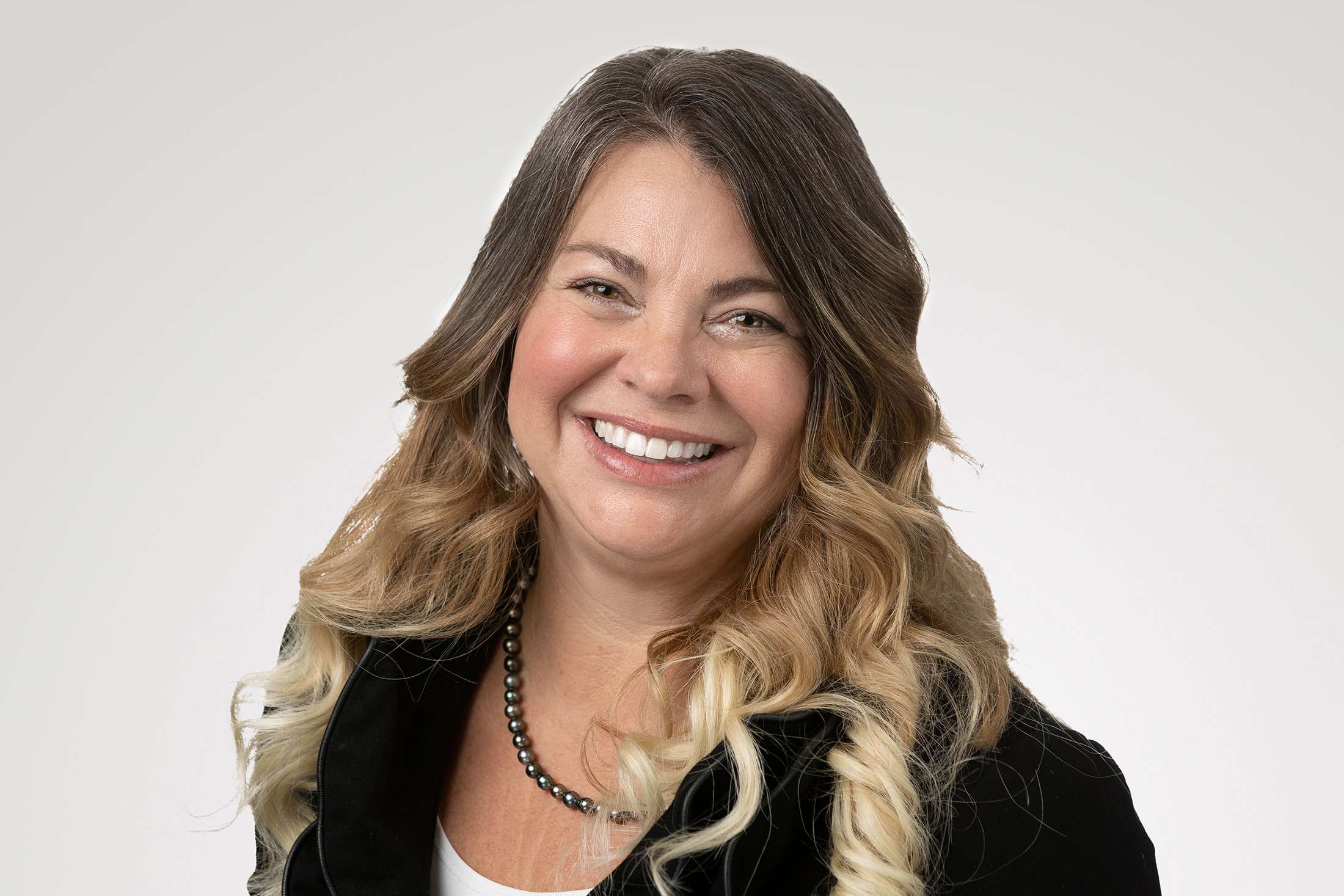 Kelly Joines
Expertise: Operations management, IT strategy, healthcare and enterprise architecture
Share
Kelly Joines is responsible for furthering the overall vision and mission of the company, focusing on conceptualizing and formulating strategic initiatives that further that mission and make sure that the day-to-day activities of the company support those initiatives.
She ventured into CORHIO, Colorado's largest HIE, during its 2009 inception, driving IT operations and becoming the chief information officer. She eventually assumed the role of CORHIO's chief strategy officer, with the goal of improving healthcare in Colorado through HIE. After a decade of consistent growth, CORHIO announced plans to merge with Health Current, Arizona's HIE, forming the regional organization Contexture in 2021, with Kelly leading the merger integration activities. As chief strategy officer, she serves on Contexture's executive leadership team.
Prior to CORHIO/Contexture, Kelly worked as an IT and management consultant. She has considerable systems development, implementation and operations experience across multiple industries, as well as large scale IT project and program management expertise. Kelly received her Bachelor of Science in information systems from the University of Colorado, Boulder.
Her extracurricular activities include gardening, hiking, paddleboarding, yoga and world travel with her husband. She's a devout foodie and speaks fluent German.