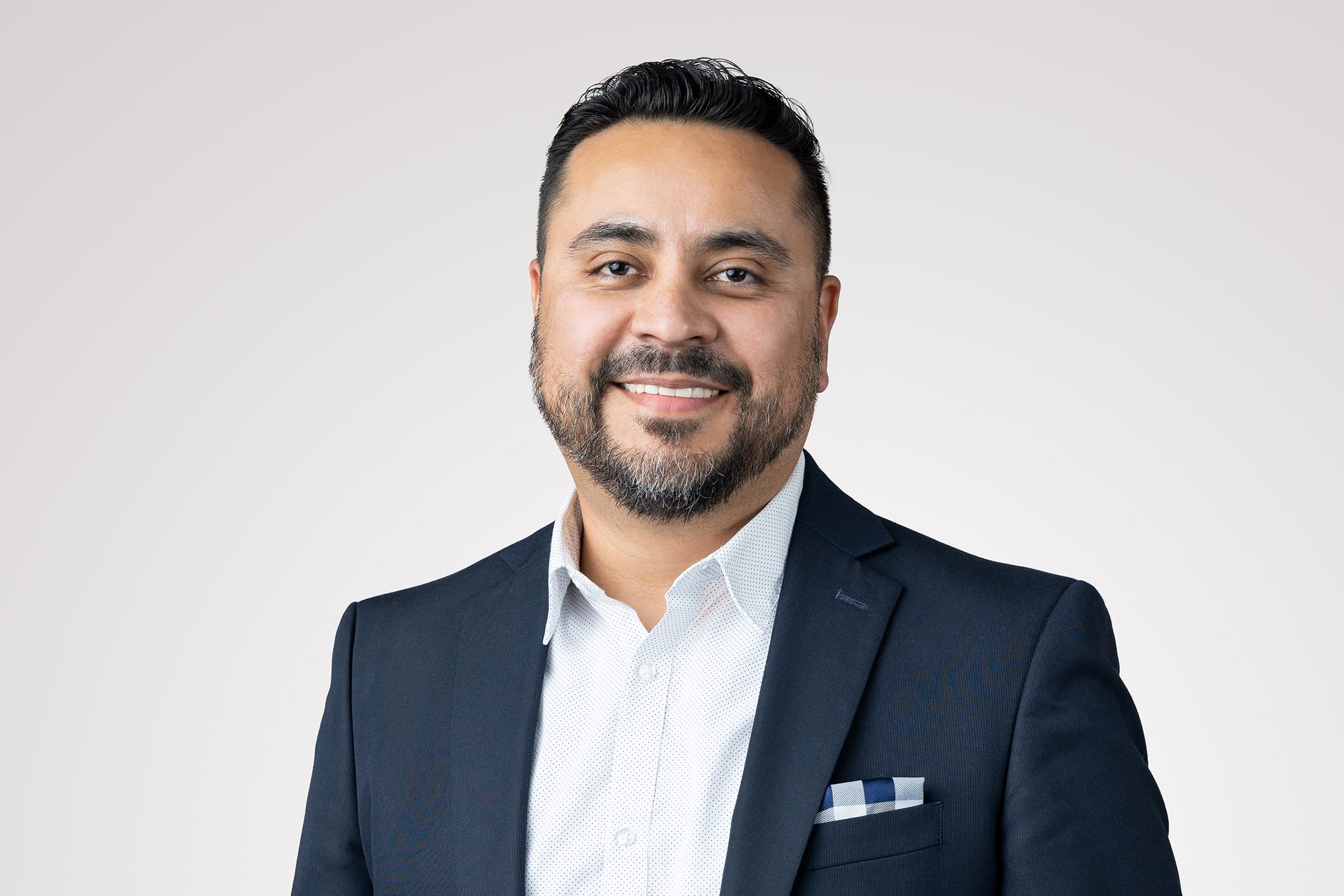 Israel Ortiz
Manager, Quality and Payment Programs
Share
Israel joined Contexture with more than 13 years of experience in multiple healthcare settings, and 8 years in project management. Israel has extensive knowledge of various value-based programs at state and federal levels, as well as Patient-Centered Medical Home (PCMH) accreditation and recognition programs.
Previously, Israel worked for a Federal Qualified Health Center (FQHC), where he served in different levels and positions and honed his quality improvement skills. Subsequently, he worked for a Practice Transformation Organization (PTO), where he managed multiple quality improvement programs, including a multimillion-dollar federal advanced primary care program that covered the Colorado and Nebraska states.
At Contexture, Israel leads a talented quality improvement team and manages components of value-based programs including the Arizona Health Care Cost Containment (AHCCCS) Differential Adjusted Payment (DAP) and Colorado's Hospital Transformation Program (HTP). These programs actively guide primary care practices and hospitals to transform, adapt and sustain models to improve the services provided to their populations.
Israel is a bilingual (English and Spanish) and cross-cultural professional. He enjoys supporting practices and creating sustainable systems to face the current challenges and changes in the healthcare environment more effectively, as well as managing projects, strategic planning, workflow development, and using data to inform and drive quality improvement.