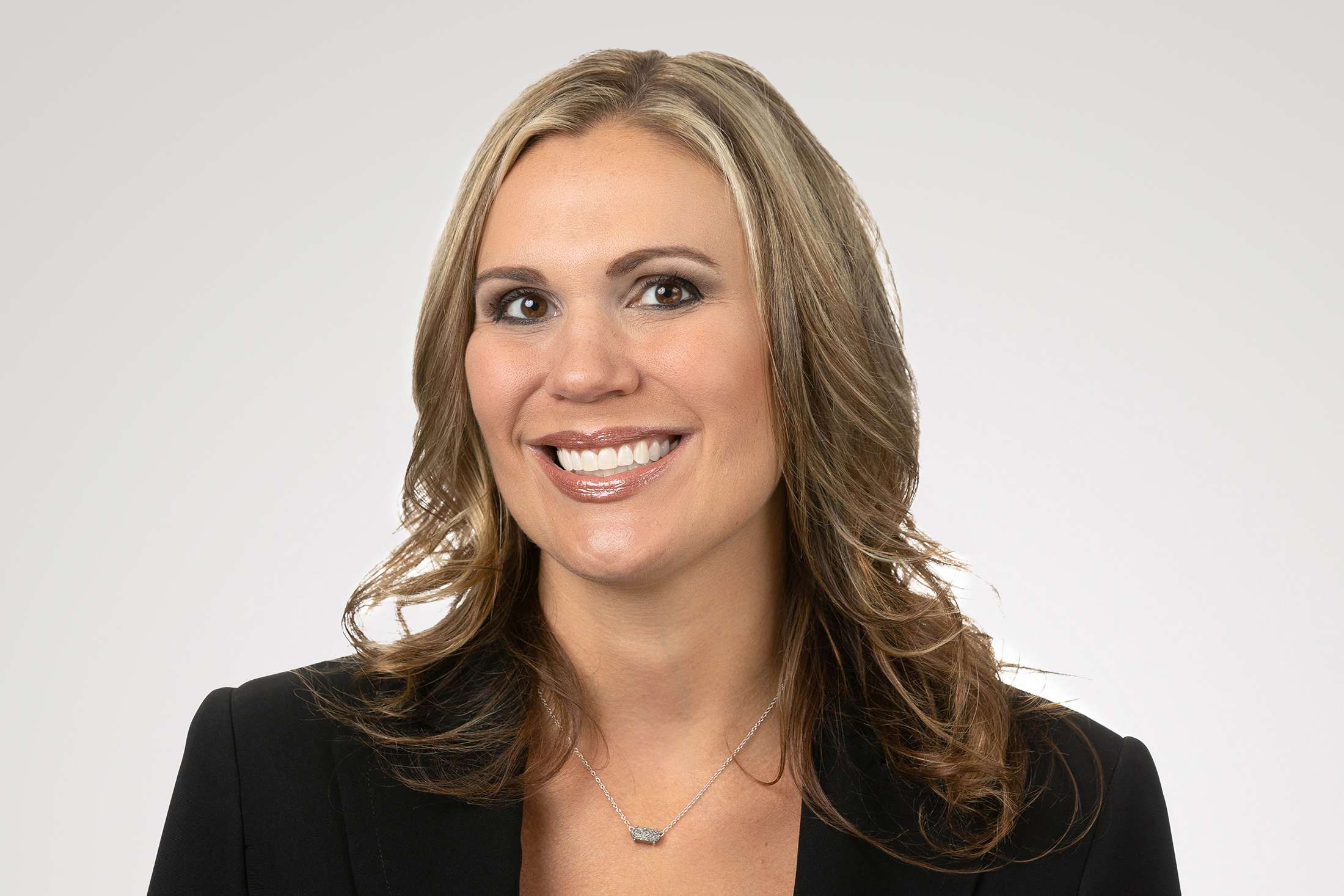 Deanna Towne
Chief Information Officer
Expertise: Health IT, strategic planning, security risk assessments, capabilities-based planning, data security, project management, executive IT leadership
Share
Deanna Towne oversees Contexture's team of information technology professionals, as well as the development of new products to meet the needs of the Colorado and Arizona healthcare communities. All of Contexture's vast IT functions fall within the CIO's purview — including network support, security, system administration, server management, data management, development, project implementation and management, and security. She oversees all IT systems required to support Contextures' objectives and goals, as well as leads the digital transformation of the organization.
She joined CORHIO, Colorado's largest health information exchange, as CIO in 2019. In 2021, CORHIO formalized a merger with Health Current, Arizona's HIE, to become Contexture and Deanna assumed the CIO role for the larger organization.
Prior to Contexture, Deanna was the deputy chief customer officer and IT director for the Colorado Governor's Office of Information Technology. She has also served as the budget director for the Colorado Department of Revenue and the deputy director of the Colorado Governor's Office of Homeland Security.
Deanna received her MBA and a Bachelor of Arts and Sciences degree from Regis University in economics and politics. She also graduated from the Executive Leaders Program for the Center of Homeland Defense and Security and completed coursework for a Certificate in Public Administration from the University of Colorado. She's also an EMC Certified Expert Cloud Architect and brings Lean/Six Sigma training to her role.
She resides in Castle Rock, Colorado, with her husband, Marc, and young son. In her free time, she loves being outside and spending time with family, including a family dinner every Sunday night. In August 2022, Deanna was awarded the CIO of the Year ORBIE Award for the Corporate category.