Contexture Recognizes Jami Snyder of AHCCCS, Arizona Complete Health With Arizona HIE Excellence Awards
Published On: September 28, 2022
PHOENIX, Ariz. (Sept. 29, 2022) Contexture, Arizona's health information exchange (HIE), recognized Jami Snyder, director of the Arizona Health Care Cost Containment System (AHCCCS), the state's Medicaid program, with the 2022 Arizona HIE Excellence Leader Award and Arizona Complete Health with the 2022 Arizona HIE Excellence Organization Award.
These awards recognize an individual who demonstrates leadership and an organization that demonstrates innovation in the use of health information technology and exchange. The awards were presented at the 15th Annual Arizona HIE Summit & Trade Show held Sept. 19-20 in Glendale, Arizona.
"Contexture is proud to be able to recognize Jami Snyder and Arizona Complete Health for their contributions to improving healthcare in Arizona," said Melissa Kotrys, Contexture CEO. "Both are incredibly deserving of these awards for their work, as they have been instrumental in enhancing access to healthcare, health equity, care coordination and quality, and other major achievements."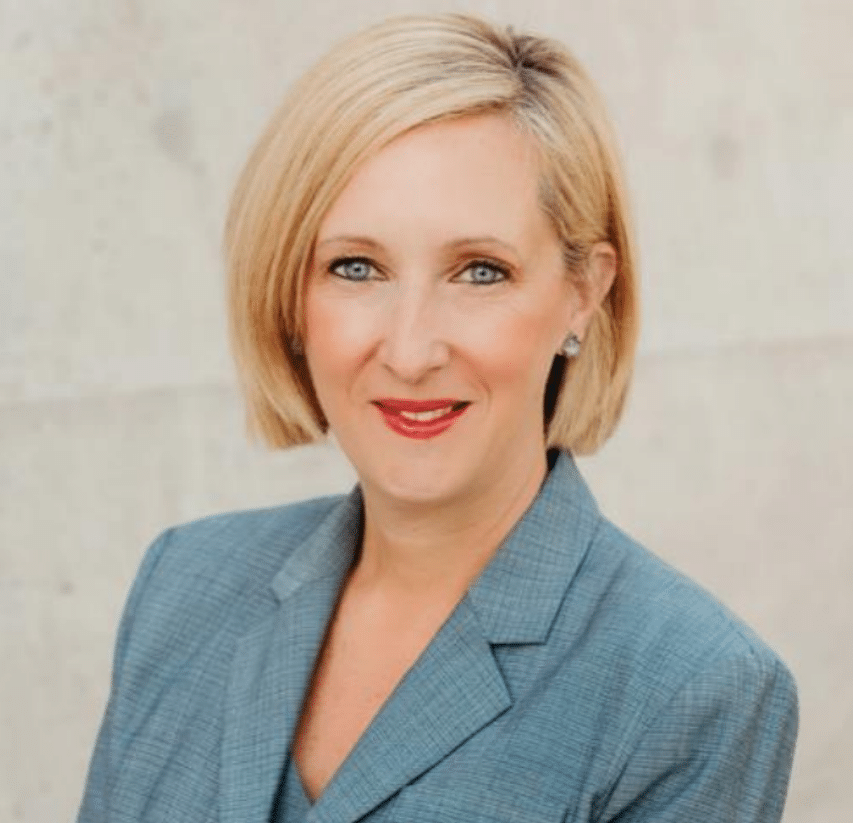 About Jami Snyder
Snyder was recognized for her outstanding leadership in helping to advance healthcare through health IT and HIE across Arizona.
Snyder has over 20 years of public and private sector experience in the health and human services industries. As AHCCCS director, she leads the state Medicaid agency that provides health care coverage to 2.4 million Arizonans. Prior to being named director of AHCCCS in 2019, she served as the deputy director for AHCCCS and the Medicaid director for the state of Texas, a program that covered 4.7 million lives.
Snyder's accomplishments at AHCCCS include:
Leading the state's Medicaid response to the COVID-19 public health emergency.
Overseeing unprecedented growth in the Medicaid program and ensuring stability for providers.
Implementing the AHCCCS Whole Person Care Initiative, which resulted in AHCCCS being recognized with the recent Medicaid Innovation Award from the Robert Wood Johnson Foundation & the National.
Developing and advancing the Housing and Health Opportunities (H20) demonstration waiver project.
Her track record of HIE innovation in Arizona includes:
Advancing the CommunityCares social determinants of health (SDOH) statewide initiative as part of the Whole Person Care Initiative, which provides the referral system for social services to all Arizona healthcare providers and community-based organizations.
Expanding the Differential Adjusted Payment (DAP) policies to further advance HIE connectivity for all Medicaid providers, including improving HIE data quality, as well as advancing incentives for the CommunityCares program and the Arizona Healthcare Directives Registry (AzHDR).
Advancing the utilization and integration of clinical and claims data by providing all Medicaid claims as the first claims data submitter.
Initiating and supporting a variety of other collaborative and innovative projects utilizing HIE data to advance and improve healthcare quality and outcomes for Medicaid members.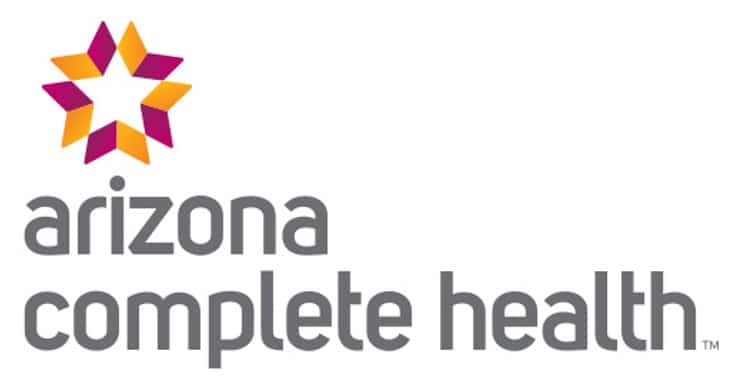 About Arizona Complete Health
Arizona Complete Health is a subsidiary of Centene Corporation. ACH joined the Arizona HIE in 2015 and serves the community as a model organization in using data to drive interventions and services and address health equity.
ACH successfully utilizes data for:
Provider scorecards, which allow their team to reach out to providers if there are concerns, as well as celebrate those who deliver the best value-based care.
Health equity dashboard featuring the past two years of Healthcare Effectiveness Data and Information Set measures, which drives decision making on health disparities, strategies and interventions.
Identifying populations where SDOH needs are high. Care managers identify high-risk members and conduct patient outreach, which fosters engagement, encourages early interventions and helps prevent high hospitalization rates.
ACH is also driving equity outcomes in diabetes management through data. From 2019 to 2020, it was able to decrease the disparity in HbA1c testing for individuals who identified as American Indian/Alaska Native or Black. Through multiple patient and provider intervention activities, ACH achieved reductions in the disparities in HbA1C testing, including:
A 22% reduction for their Native American population.
A 42% reduction for their African American population.
##
About Contexture
Contexture is a nonprofit, regional organization that provides strategic, technical and administrative support to communities committed to advancing health through information sharing. Contexture is the largest health information organization in the Western region. Its mission is to advance individual and community health and wellness through the delivery of actionable information and analysis. Learn more at contexture.org. Follow us on Twitter and LinkedIn @ContextureHIT.