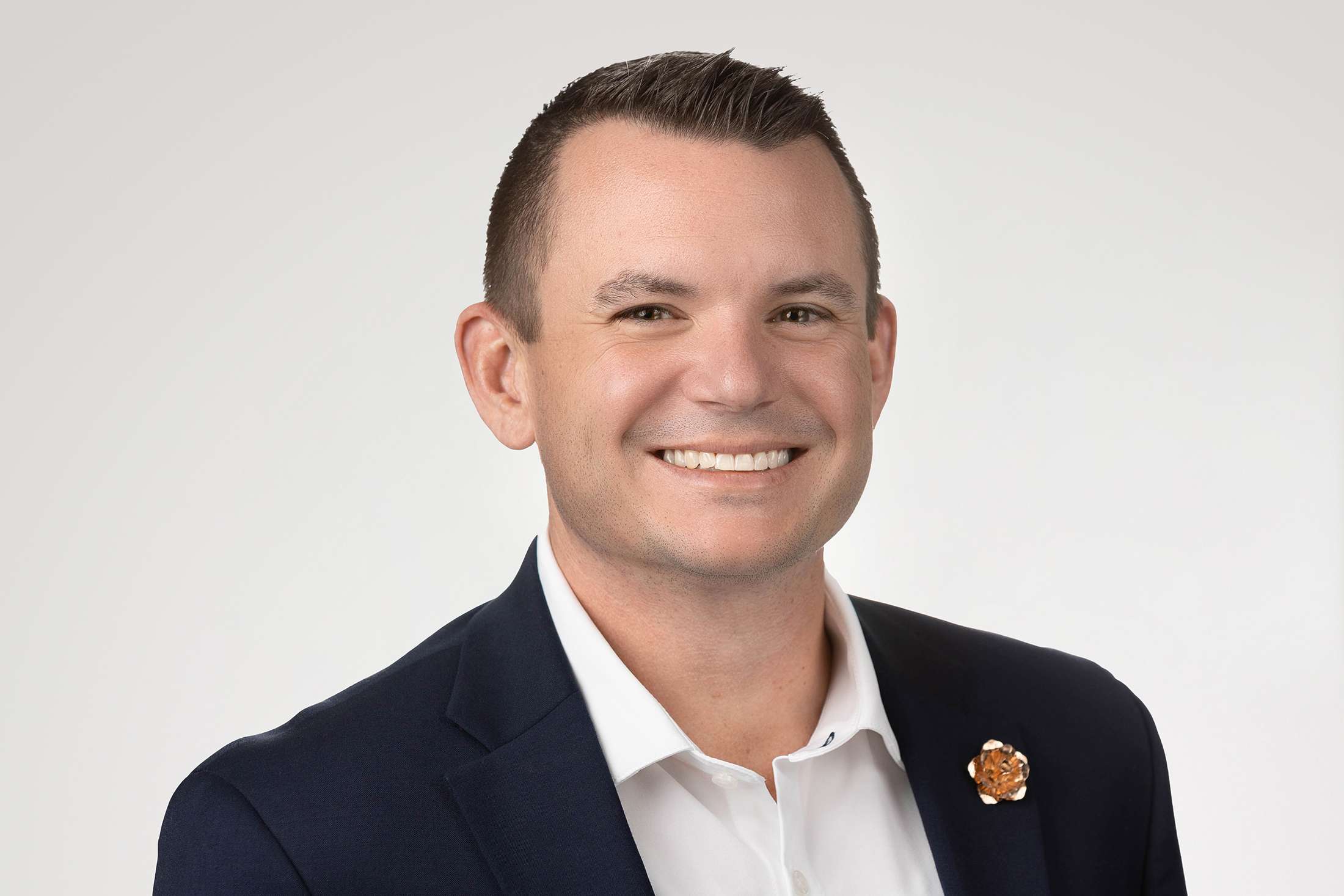 Morgan Honea
Executive Vice President & Chief Operating Officer
Expertise: Healthcare innovation and policy, health equity, strategic planning and interoperability
Share
Morgan Honea oversees Contexture's Innovation, Human Resources and Business Line Management departments. Having served as CEO of the Colorado HIE CORHIO, he was instrumental in bringing CORHIO together with Arizona-based Health Current to form the regional HIE Contexture in 2021.
During his tenure as CEO of CORHIO, Honea expanded the organization's partnership with the state of Colorado, as well as with numerous payers and accountable care organizations.
Prior to joining CORHIO in 2014, he oversaw operations at Plains Medical Center, a network of federally qualified health centers in Eastern Colorado. In addition to his work at Contexture, he serves as part-time CEO of the Consortium for State and Regional Interoperability, a collaborative of the nation's largest and most robust healthcare data organizations.
Morgan graduated with a bachelor's degree in accounting from the University of Tulsa and a master's degree in health administration from Missouri State University.
A golfing enthusiast, he characterizes himself as "a consistent three-putter." When not working, he enjoys time with his wife and children. He periodically demonstrates his mastery of the culinary arts in a company-only lunch hour livestream, "Cooking With Morgan."