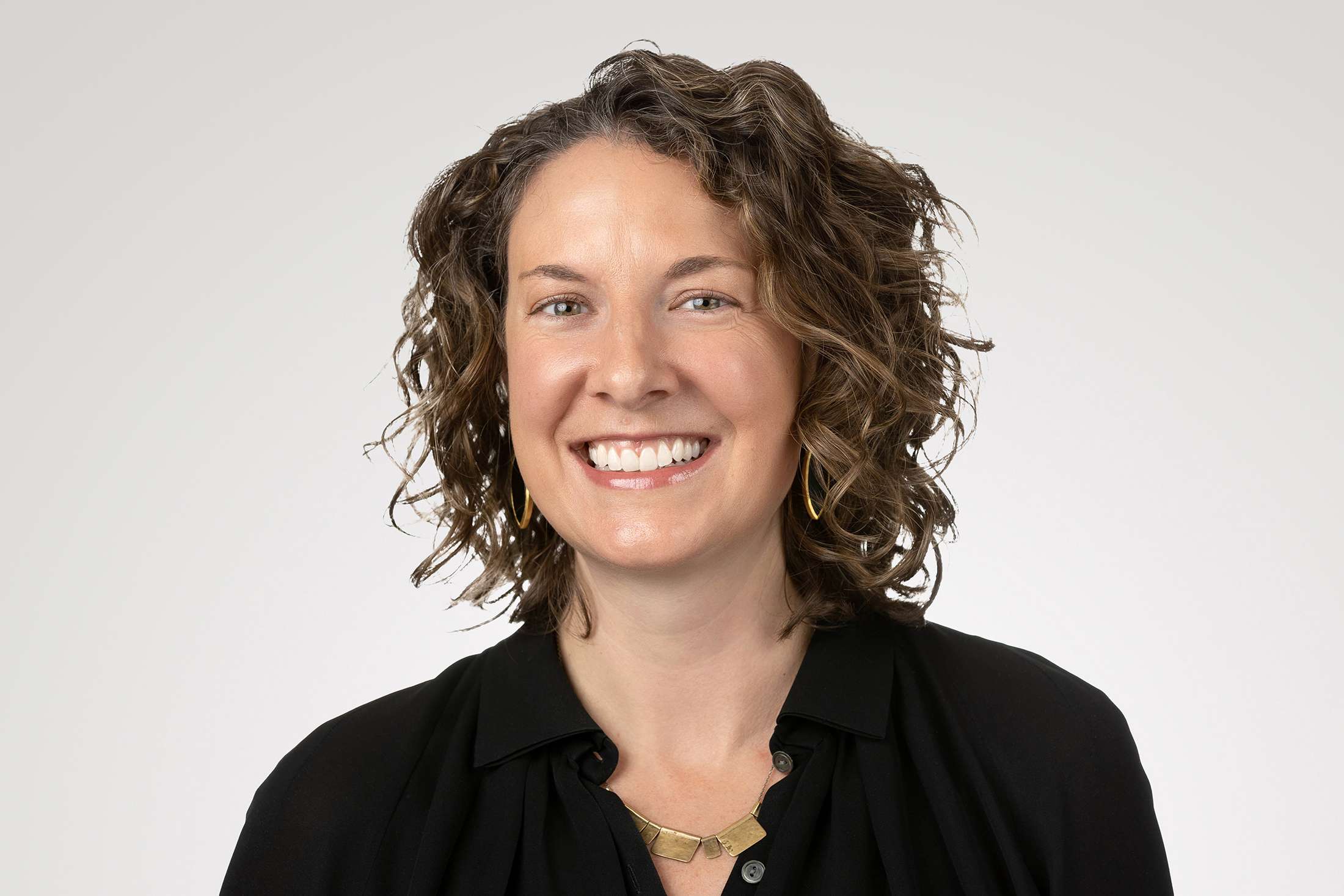 Annie Harrington
Chief Legal Officer and Privacy Officer
Expertise: Regulatory health law, data privacy and interoperability regulations, state and federal advocacy, nonprofit governance and complex data sharing agreements
Share
Annie Harrington oversees Contexture's legal and government affairs departments and ensures Contexture's compliance with evolving data privacy and security laws.
In 2019, she joined CORHIO, Colorado's largest health information exchange, as its chief legal officer. In 2020, CORHIO announced that it would join forces with Health Current, Arizona's HIE, forming the regional HIE Contexture. Annie was instrumental in bringing the two organizations together from a legal standpoint.
Prior to joining Contexture, Annie was a principal with Squire Patton Boggs, where she provided regular legal counsel on data privacy, regulatory compliance and public policy matters to healthcare clients. Annie is a member and recent co-chair of the Civitas Networks for Health Advocacy Committee and chairs Contexture's Policy Advisory Council.
She earned her bachelor's degree in public policy from Princeton University, her master's degree in bioethics from the University of Pennsylvania and her law degree from the University of Colorado School of Law.
Annie loves to explore Colorado's outdoors with her husband, two boys and yellow lab mutt. In her spare time, you might catch her skiing, hiking, sailing, cooking or enjoying live music at Red Rocks Amphitheater.